In recent days, the word "Break up" is heard more than the word "Love". It's strange to hear it, but it's true. For most people, the word "Break up" is probably the daily routine. But in some cases, the word "Break up" is very difficult, very painful.
After breakup, the whole world seems to one sideand himself in one side to the victim person . It's too alone in thousands of people, isn't it? In most cases, boys take a lot of wine and girls find someone who's able to forget breakup. But in some cases, some people really love. Like the boy or girl's day start to wipe out a secret eye. His words remain in mind all day long, and the old memory and the night it cries out with a face. One thing in mind that you're gonna die for the man doesn't matter. What's the point of being forgotten without parents and father? And the man of your love doesn't matter. Instead, just say -"Thanks and have a better life. Stay with people around, stay with the friends happily." And remember when you're hurt when you're broken, your EX doesn't matter. And some people are born in the wrong idea, "If I come to any new relationship then I'll forget my EX Lover". This could be the case for two days of love. But that's not real love. If you have real love for someone, you never have to come out of another relation. Maybe you're just going to dicrease anger or emotions but that's too little because you never loved his/her. There's a lot of problem you face. So, just leave and go to the real life. Remember you've spent a few months or years with lover but you survived before he came to your life and lived well. So why can't you live well today after his leaving?? And the greatest thing is to think about a man who didn't think of you when your mind is broken. So forget the past and go to the better life which gives you happiness.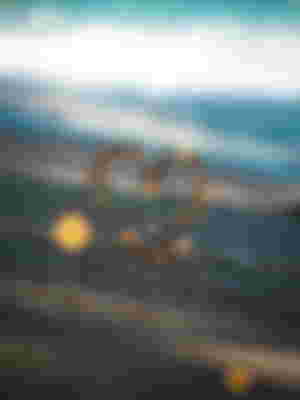 If you like my article, don't forget to leave -
*Like
*Comment
*Subscribe
Plz always support me because your one valuable comment inspire me to write more new articles.
Thank you so much all of my R.C friends 😘😘😘