A baby is a blessing and welcoming your little one into this world is one of the happiest and joyous moments for the newbie parents. The unconditional love and adoration for a newborn is the testimony of a pious bond between the baby and the parents.
A baby is so cute and tiny, yet his presence can turn all your life over, in some good or slightly uncomfortable ways. All your priorities change dramatically and your sense of fulfillment reaches a new, unmatched depth.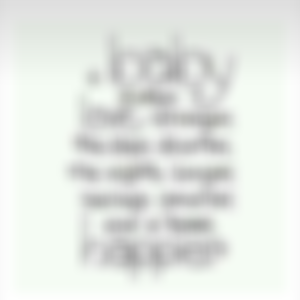 A baby's smile is pure, soulful, and the cutest thing ever! It is a moment of pure ecstasy and satisfaction when you see a smile flicker on baby's lips, just as they gently pass into a deep slumber.A new baby marks the beginnings of all things – wonder, hope, and a beautiful dream of possibilities.
Babies are adorable in a way that is often hard to describe. You often struggle to string the right words together to define the immense cuteness of a baby and the joys of parenting.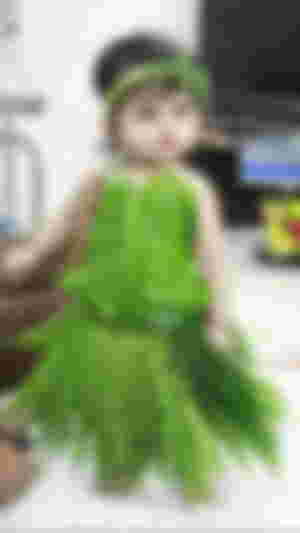 If you like my article, plz give like comment and subscribe... 😍 Thanks 💕