The future is near. - Futuristic Things
Our future is near, friends. There have been a lot of new things invented in recent times. Things we could never have imagined are possible today. Technology is now changing everything.
Today In this article, I am going to tell you about 3 such wonderful things that science has done.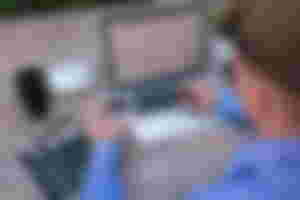 Invisible TV:
Many of you may be aware that such screens are being made that are invisible. We can make these LED screens visible and invisible by our own. We can see through them, that's so crazy and wierd invention of all time. The trick is that you are running your own TV. As soon as you press the off button to close it, it will disappear and you will be able to see it across. And it actually becomes a glass. You can do this at home and in the market You can do this in your own home and they are available in the market. Such technology is very simple. And it can happen in many mobiles. It is possible in OLED screens. This is likely to happen in the next few years.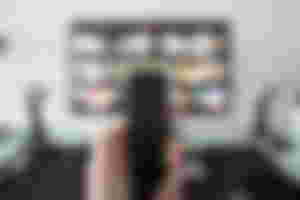 Foldable Tv
You've seen the flexible mobiles and then you've seen flexible displays and rolling smartphones. That's exactly when you try these things its look like Futuristic. That's the thing is implemented in T.Vs. It's look like a small box and it is rollable so when we unfold him, he will come to the upper and becomes a screen. It's great but it is very expensive.
Brick Power bank
At present, only bricks are used to make walls or houses or buildings etc. But in future brick can become our power bank. Washington University, has made such a brick Which can store electricity inside and later can be used to charge the mobile. If the whole house is made of this brick then the whole house will become a power bank haha just joking. These technologies are actually becoming solar pathways, not just in brick. In this way, they store a lot of power by charging from solar energy. And then when cars pass by, it also stores energy from them. Quite a solid concept.
I just like the concept of "Brick Power bank" its amazing and time saving. which concept did you like the most from these 3 things? tell in the comment.
Hope these inventions will be implemented in right way and soon available to buy. Thank you for reading sweet peoples.
Lead Image from -----> Unsplash