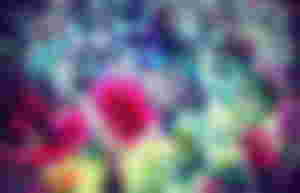 Online Dictionary means the
dictionary that is used through a device.
By using Internet connection
with computer mobile and laptop
online dictionary is used.
However one can download
a dictionary with his mobile handset.
Online Dictionary can be used anytime
in anyplace with pronunciation.
It is easy to use.On the other hand,
it has some disadvantages.
As it is device based, sometimes
it may go out of order.
Besides,it may sometimes misguide
its users.
Having these disadvantage
it is a blessing for us.