Hello friends how are you all I hope you are all well. Today a new recipe has appeared among you. I hope you like this recipe.
Materials required:
Kachu
Slaughtered fish
Onion
Garlic
Ginger
Green pepper
Dried pepper
Bay leaves
Cumin
Small cardamom
Black cardamom
Cinnamon
Coriander powder
Pepper powder
Yellow
Salt
Oil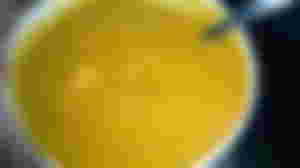 Preparation method: First a large size fish should be cut and washed well. Now you have to boil the kachu. Ginger, onion and garlic should be crushed in the time you think of boiling. And by crushing them, Kachu's face will be perfect. Now you have to put the pot in the oven. And put oil in the bones. When the oil is hot, stir it with raw chilli for a while. Now add chopped onion and dried chilli. If it is well cooked, it should be well mixed with bay leaves, small cardamom, cinnamon, garlic paste and ginger paste. Water must be given for good drainage. Now you have to put yellow salt, coriander powder, chilli powder and fish inside it. When everything is cooked by stirring well with it, you have to put the crushed kachu face inside it. And must be well drained. And have to move all the time. And once it is drained, it must be drained again with water inside it. And if you don't do more, it won't taste good. And everything will take more to make it. Otherwise it will not be good and tasty.
I hope you all like this article of mine. And you will all try to make this recipe at home.