Hello everyone. What's up?We know that few weeks ago we got a good news about smart BCH.It was launched finally. Actually I saw lots of article about smart bch those times.And I also wanted to gain some smart bch.But I failed to understand the actual process of convertin BCH to Smart BCH.
Suddenly I comment here in this platform at mr. Expert Writter post that I want some smart bch but I failed. Then this person suggest me about Carisdaneym2 article where I can get the solution. And finally I visited this person article and I think I got success this time.Thanks them for helping and the nice explanation.
I don't have much knowledge about cryptocurrency, blockchain and other digital part about all of this.But I understood a little things about this SmartBCH.Here is a few sentence about it-
Smart BCH is a short form of Smart Bitcoin Cash.It's an another side chain of Bitcoin Cash.The smart Bitcoin Cash aim is explore new ideas and unblock possibilities.
Let's share about my experience -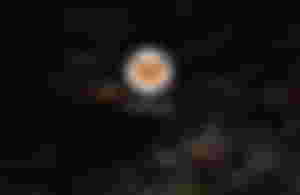 First we should download a MetaMask wallet apps from google play store for Android users and need to create an account there.Now, it's time to add Smart BCH network there.
After creating an account there, we need to go settings option, Then select Network option and finally time to add smart bch network.
*First go to your MetaMask wallet.
*Then go to settings
</>
Networks
</>
Add Network
*Network Name: Smart Bitcoin Cash
*RPC URL:  https://smartbch.greyh.at
*Chain ID: 10000
*Currency Symbol: BCH
*Block Explorer URL: https://www.smartscan.cash
Then,finally smartBCH wallet will open.
It's a trading site, we can buy or sell coins/tokens here.
Now,our next step is made an account here Coinflex.com sites or apps.We can create an account here by using our email address. First register here with an email account and then it needed to be verified. They will send an email with a verification coad in the registered mail address .We just need to use the coad for verification. Then complete 2FA verification just for secured your id amd needed for withdrawal.
*Registered first,
*verified email and
*Complete 2FA verification (e.g:google authenticator)
In this Coinflex site we have two steps in convertin BCH to SmartBCH.
*Go to wallet option,
*Then select deposit option.
*Select coin BCH and also network BCH.(don't select SEP20 network, be careful)
*Now copy your address and go to your wallet from where you deposit your BCH.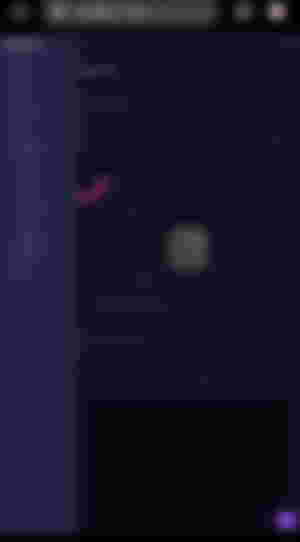 Your deposit completed now time to withdraw.
*Go to your wallet.
*Select coin BCH and Network SEP20 (This time don't select BCH,remember it)
*For withdrawal copy withdrawal address from MetaMask SmartBCH wallet and paste here in Coinflex.
*Select amount and don't forget to Submit and Comfirm the withdrawal.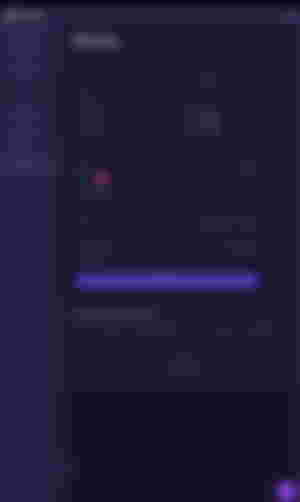 (1)First one was Creating MetaMask wallet and Adding SmartBCH network in Metamask wallet.
(2)Then creating Coinflex account and deposit BCH from personal wallet.
(3)Third and final step was Withdrawing SmartBCH in MetaMask wallet.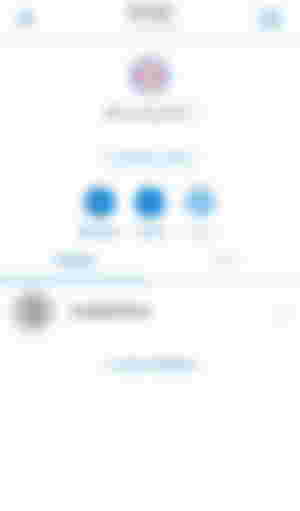 Finally I added some smart BCH in my Smart BCH wallet.
I didn't complete this steps.But if we want to convert SmartBCH to BCH then we need to transfer bch from Metamask to Coinflex. That's why:
*First we need to go Coinflex and then select Deposite option.
*Now select BCH coin and SEP20 Network And copy the address.
*Then go to MetaMask wallet and send your desire amount to that address.
Actually all steps were not easy for me.For comoleting this steps I needed almost four hours.It was just for me.Hope, if you want you can complete this steps at short time than me.