Hello everyone ! How are you? I hope that everyone is fine by the grace of Almighty Allah. I'm fine by the grace of Almighty Allah.
I have not been able to share the article with you for a long time due to personal problems. Today I came up with some wonderful sunset photography that is truly awesome and touching.
I love to do photography, because I feel very comfortable doing photography.A few days ago, when I went for a walk along the road in our village, I followed a wonderful view of the sunset. At that time the sun was completely red and it looked like a football of burning fire. When this red glow of the sun was spreading on the ground, the green leaves looked red. The sky was very clear that day. Especially the sunset scene attracts everyone. Because the sky and nature look the most beautiful at sunset.
Now let's take a look at some photography of the sunset, hope you like and enjoy it too.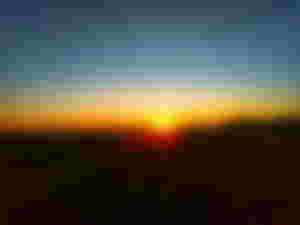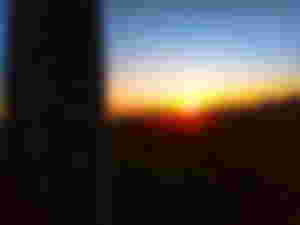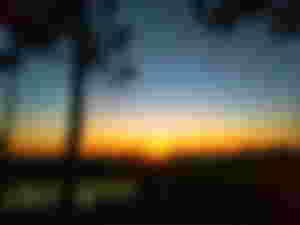 @TheRandomRewarder I hope that you visit my article.❤️
Thank you so much for watching.😍