Lions are large,fierce,powerful beats which look very frightening.They are known as kings of the jungle.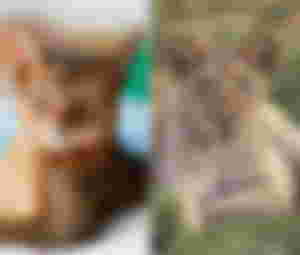 Cat,on the other hand, are small,quiet,gentle animals which do not look threatening and are completely domesticated.Both animals are members of the same family: they Felidae family.Both are covered with the same soft fur and have the same long whiskers on their face.Both the lion and the cat are meat-eating mammals.They are also well-coordinated ; they can climb easily and usually land on their feet after a fall.They move quickly and quietly on soft, padded feet.Finally, both animals are very clean because they clean themselves frequently with their tongues.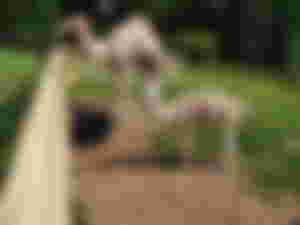 Camels are large and have one or two humps on their backs.Llamas, in contrast, Camels live in the deserts of North Africa,Arabia and Mongolia.Llamas live in south America.
The two animals,however, have much common.First, they belong to the same class of animals.They are both hoofed and four-legged.Second, both can be bad tempered.Camels bite and kick when they get angry, but Llamas spit at their enemy.Finaly, both are commonly used in dry regions for transporting people or goods because they can live for weeks without water.Their bodies retain water well because both animals sweat very little in the heat.