Jogging and walking are both physical fitness exercise that help people lose weight,improve their cholesterol levels and help build their stamina.
Dose jogging burn more calories than walking?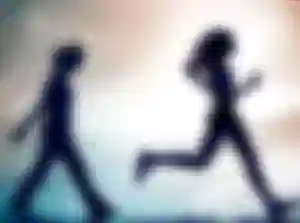 Jogging burns about twice as many calories as compared to walking.However,experts also say that if you run and walk the same distance,the amount of calories burned is the same.Similarly,jogging may be more effective for you to lose weight than walking.That's because jogging burns a greater proportion of fat than walking.However,walks allow you to calm down and even sit for a while to rest.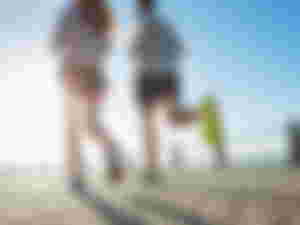 Jogging increases metabolism better than walking.Jogging may be better for improving cardio- respiratory fitness.But if you are walking fast,then it does wonders for cardio fitness also.Joggers have a higher risk of injury than walkers.Jogging is a higher impact sport than walking.If you have joint problems then walking is recommended as it is much safer than jogging.However, jogging also helps to strengthen bones.