Cristiano Ronaldo Sketch [Step by step Guide on how to draw the G.O.A.T]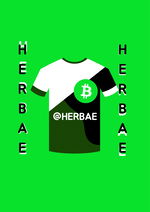 Good day everyone 
In this article, Ill be explaining the step by step procedure I used in sketching Cristiano Ronaldo the G.O.A.T.
Drawing is something I love doing a lot. Sometimes I'll just take a pencil and start sketching what I saw on the road. But when I'm in the mood to draw for real, I'll dedicate time to it.
I'm not an artist, neither did anyone teach me how to draw. It's just something that comes to me naturally. Right from high school, I do help my classmates to draw.
To me drawing was just like writing. Because I have a picture already and all I have to do Is to remake it on a clean sheet. Which is just like copying a note into another notebook.
I'm not perfect
If you look at the image I drew closely, not all the shadings were done. I didn't shade the chin, in order not to spoil the whole image.
STEP BY STEP- How to draw Cristiano Ronaldo
So I started by drawing the grid lines, beside the grid line is the reference picture I used in drawing.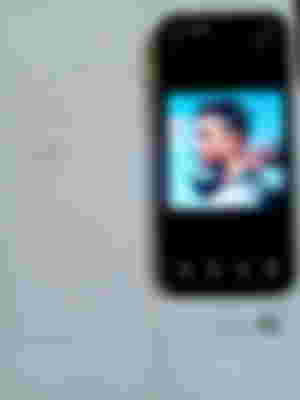 I Continued drawing steadily , following each grid boxes. At first you will think you are drawing off point, but continuing is the key.
Things might become complicated at this point. As for me, I had to leave it for a while before coming back to it. Because the shading part is the main part of a drawing. Note: I'm not perfect at shading either.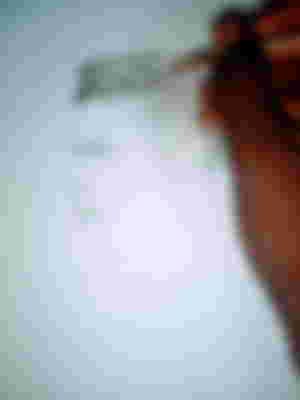 Now it's looking like the Great Cristiano Ronaldo. So I just added some finishing touches and shaded the Nike logo.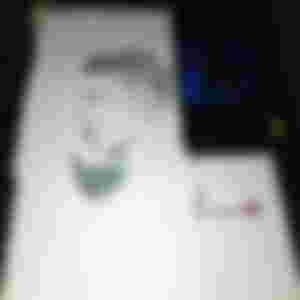 Rubbed off the grid lines and booom 💥. I got my result.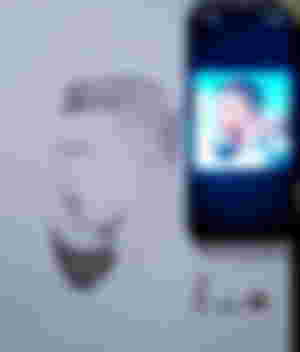 I hope @Jumper-01 sees this. He is a Cristiano Ronaldo die hard fan. A win for Ronaldo is a win for him. I love that kind of stanship 100% genuine.
Lionel Messi fans, don't worry I'll draw your G.O.A.T sometimes soon.
Please rate my sketch in the comment section.
Thanks for reading 💚