I have been using some crypto rewarding sites for about a year. Every site needs some specific creative abilities in limited languages and subjects. So at different points, different users face different sorts of complications in their work. For example, if we see such sites usually require crypto-related posts, to which a lot of us and especially the newbies are not familiar. That's why they can't proceed with their journey on it.
Some sites have a lot of communities or subject to post on but don't accept short articles and we still have some users that can't create long articles.
While some sites are just mono or bilinguals, where we can just post in a single(Usually English) or two languages. So some users also face difficulty while writing in English.
Here keeping all these difficulties in reference, we have gotten a site where almost everyone could proceed with his/her journey of earning through writing. And this site is Noise.cash
Noise.cash is a site where you can earn by short quality engagement through posts and comments. The most beautiful thing about the site is appreciating and provoking quality posts and comments. To maintain quality the site is giving random free tips to every user that is giving quality engagement. The more you create good posts and comments the more you will be rewarded with free tips.
While to appreciate quality, more part of these free tips should be given to other users as per their rule.
To get more free tips you must follow each of the following rules. i, e
Don't give a top to spam post or comment
Don't keep most %age of the free tip for yourself.
Don't tip some selected users every time.
Don't create multiple accounts.
If you'll follow all the rules, then working on noise.cash is extremely easy and fun.
They are allowing you to post what and in which language you want. There is no restriction of subject, language, and words while posting. They have recently added an interesting feature of adding chambers for posts. You can search and also create a chamber of your choice to post in.
And at last but not the least, they are paying you in the most stable and valuable coin $BCH directly into your wallet with zero transaction fees. Isn't it sound awesome 🤗😇
Besides all its features only getting rewards in $BCH is enough for me to work on noise.cash🤗
So I am strongly recommending you to work on noise.cash. You will feel it easy with a lot of fun. But I am saying it again that for a better experience working there while keeping all the RULES in mind.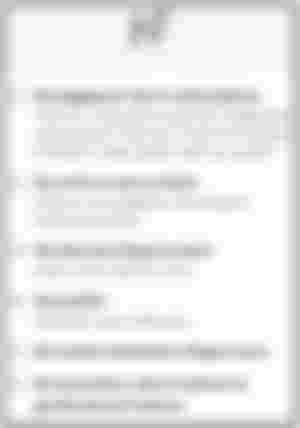 Header image credit to Chris with a handle @CryptoSorted. I am using the picture with his permission.