I am using uptrennd for a considerable duration of time. I started my journey for the sake of earning. But today if I see I have learned more than I earned. Lol... To be honest I have earned a lot but wasn't smart enough to get considerable amount of my 1UPs in my local currency when I exchanged it for the first time.🙈
I have done several withdraws from Uptrennd: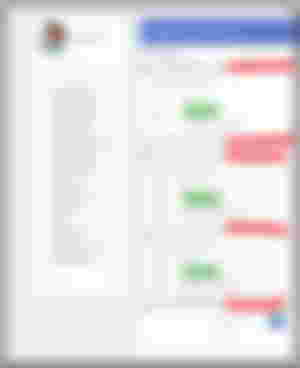 I wasn't known to exchanging process the , that's why I used an exchanger to process my first withdrawal into my local currency. It were 5000 1UPs.

Now let me watch you what I finally got in myocal currency.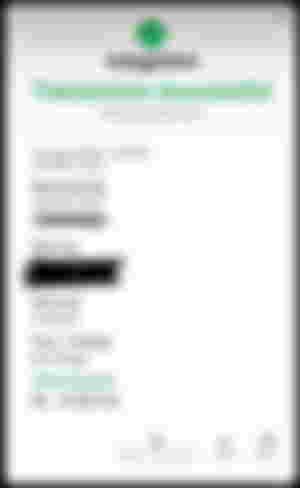 Are you are seeing that the amount is not that much big(about $60), So I haven't bought anything special of my first uptrennd earning to describe, but I have bought some of my data packages for months of it🤩.
Well, here I have to show you the amount I received by my 2nd withdraw after exchanging my 1UPs. It was the time when 1UP was pumped. And I was regretting my first exchange(described above) that was done just few days back.🙈
I exchanged almost the same amount of 1UPs:

But this time I got something huge almost 52K in PKR(more than $300).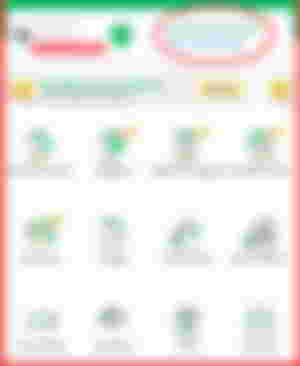 It was the amount of 1UPs I have earned just by working a month on uptrennd. That's why it was a huge amount for my work.
I was having some serious requirement for my Home, So I spend almost 40K PKR for it. And hold the rest in my Wallet. And invested back in 1UPs few months ago.
Now this time I am damn ready to for a Boom. I have collected a huge amount of 1UPs, the wait is just for a pump: which is highly expected in the coming months.
Why I am Sharing it:-
As an Uptrennd user for months I'll suggesting Presenting you Uptrennd as a genuine, easy and polite way of earning. Uptrennd moved on the honesty and care of Gaurdian for the site and its users, Uptrennd moves on the loyalty of Users towards Uptrennd and Uptrennd moves on the quality the users are delivering.
Uptrennd believe the ones who create value, should own it. Your Time, Your Voice, and Your Privacy should be respected.
I am gauranting, you will love and like using it❤️.
You could join Uptrennd from here.
For knowing better about it you can join it on telegram.
Header image credit:- @Navi