Hey everyone. First of all Happy New Year to all of you. 
I hope you all have started your new year in a good and positive way. And I wish you all a lot of happiness and success for the whole year.
Well, if we look back to 2020, it was a sort of weird experience of our life. For the whole world, it was a disaster but for me, I think it was a sort of opportunity to recover myself. I mean everything was stopped, the life was pause but still we were having a way to use our time and efforts. 
Being in the area, where we got almost zero corona cases I was never gloomy or in tension about the virus and used my time peacefully and smartly in many ways. So I think I have recovered a lot in 2020.
I have a lot of moments from 2020, but let me reveal some important ones.
Late January; A Party Day
It was a start to 2020. And I could say "what a start we had given to 2020". 
We were arranging a farewell party for our seniors. Arranging the farewell was fun and a sort of challenge for us because there was a ban on parties in our department due to some irresponsible behavioral activities in the past. We made an attempt after a long break of 9 years and executed things smoothly and decently. I was having a role to host a section of the party. I really enjoyed every moment I spent on stage. Btw the picture was taken before the party.

Mid-March; A Birthday Party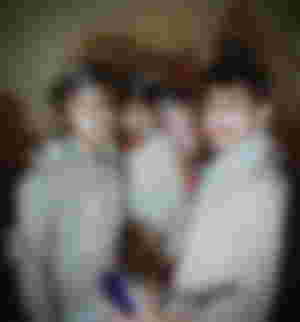 You can't get the real fun of the moment unless you don't have some friends to share it with. 
It was the birthday of one of my friends in mid-March. I was so excited about it because I was attending a birthday party for the very first time.🙈🙈 It was the day where the lockdown in my city get started and was also our last day in the hostel before lockdown. We made it one of the memorable days, not just of 2020 but of our lives.🤗 The picture was taken after the celebration🙈🙈
July; A gathering in Lockdown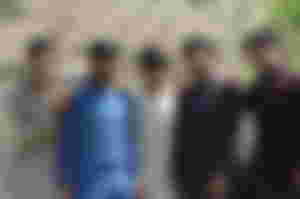 Being locked inside my home for about 4 months, I felt some sort of boredom. The only solution to this boredom was to go outside with friends. As we couldn't go out of our city so I arranged a treat in my village and invited some of my classmates (Those who were near). We went out for a sort of picnic and spend a long day from morning till evening in between hills and water.
November; Somewhere in Islamabad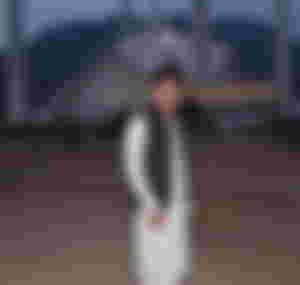 The last but not the last one. About a month and a half ago I had to go to Islamabad for some work with my uncle. It was the first time I was visiting Islamabad. My uncle was not prepared but I insist him to stay there for a night. And we visited Faisal Mosque and Centaurus Mall. It was so cold there so we couldn't proceed to our visit anywhere else and ended it early in the night. 
But to be honest, I loved both places very much.
---
That's all how could I explain my 2020 in 4 pictures.
---
All the pictures are except the header are mine. You will find me somewhere in every picture😜🙈