Standing Strong
Haha it's another day and what was supposed to be my article for day five, but unfortunately once again I couldn't keep up with my seven day writing streak and I'll have to start over again. It seems day four is my nemesis and I just can't get through it.
My cousin shared a meme of crypto investors last year November vs now and it was probably the most hilarious thing I've seen all week. Our conversation eventually centred on the need to be standing strong during this current dip. The dip in Crypto prices has been depressing to a lot of individuals and there's need to stand strong particularly for people who are depending on crypto full time as a source of livelihood..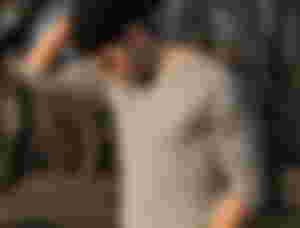 There's a lot of financial burdens we face everyday as humans, some people have it easy and others not so well. For a nation like my country, a lot of the future looks bleak and sometimes even frightening to think about. A nation blessed with oil and one of the biggest exporters of the product has been having scarcity for about a week now in it's busiest city. Students have been home for awhile now amidst union strikes and government nonchalance towards the situation.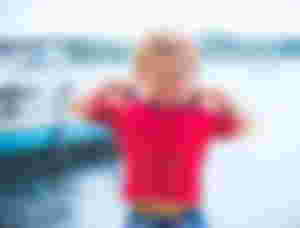 With a lot of these challenges such as unemployment problema, people have had to find alternatives to survive and cryptocurrency trading has been a safe haven for many. You can then imagine how much this bear has affected a lot of livelihood. We're at a time where as crypto enthusiasts we need to offer moral support to others in this situation and sometimes even financial support if you're able to afford it. Nigerian musician Davido release stand strong and I say his motto we rise by lifting others is also applicable here.
Personally once I see bread and beans (ewa agoyin) 😂😂,all my problems have been erased but when last I chop am (when last did I eat it). You can call me a foodie all you want but you can't argue that food takes away part of your worries. When you start having to eat what you can and not what you want, yoph know the financial situation isn't as buoyant as it once was.
We hope we'll be back to the happy days of the bullish once again. but nevertheless, the bear also has it's advantages as it's a time for investments. If you have extra funds, this is the time to start building in anticipation of a pump in prices.
Keep standing strong, stay safe, be happy regardless of the present circumstances and have a great day. PEACE