Life Off a Day Job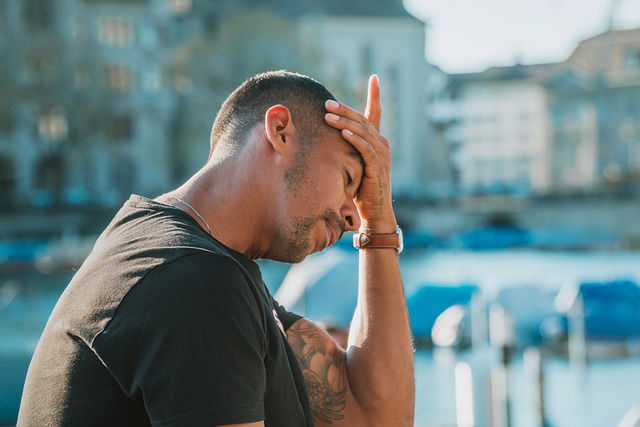 Life off my day job
I've been off readcash for some months now which is mostly due to the fact that I had a day job where I worked from Mondays to Saturdays leaving me with only one free day which in a way is technically not free because I have a lot to catch up on in only one day. There's laundry, cleaning, hanging out with friends, and sometimes just trying to get some quality sleep which you couldn't during the week, hence leaving me with very occupied time.
The company is a delivery company and my role was that of a Fleet Personnel. I was in charge of making sure all fleets were in good condition and also coordinating all the drivers available. Although it was my first time working in that role, working with people from diverse backgrounds and tribes wasn't new to me.
I remember when I first took the job, i had my doubts because it was my first time working officially in a formal setting, luckily i was surrounded by really wonderful colleagues who made adapting easy and helped to solve any challenges that came my way.
But then four months into the job, I dropped my resignation letter. Many of my colleagues were surprised I took that move because the pay was very good and the work atmosphere was friendly amongst us all. Unfortunately stress and time consumption was the second name of my job.
Everyday I was up very early and everyday I got back home very late. This continuous cycle left me with no chance for any personal growth.
I couldn't meet up with most of my short term goals, which would in turn affect my long term ones. Then perhaps the one reason that sealed my decision to leave, which was that i was loosing weight. This wasn't about food because I know how much food I eat everyday. It was about the stress and absolutely no time for rest and building connections. I was working most of the week and even on my Sundays that was free, I sometimes had to go to work when there were too many vehicles with repairs to be done. My connection with family and friends was steadily crumbling.
I knew then that it isn't always about the money, sometimes you have to make decisions you feel is better in the long run. I've basically been relaxing for the last few days and I decided to pick up writing once again.
There was a time when writing was as an hobby and also a means of survival. Why not just do what I love doing