If you were paying attention you would notice BitcoinCash went up 52% today. It is at $654 at the high and at the time of this article it is at $562! This is a huge pump for the day! I am a huge fan of BCH and think it will be used by the masses eventually.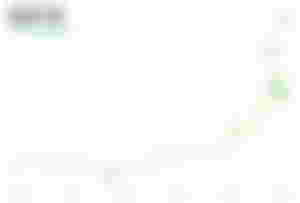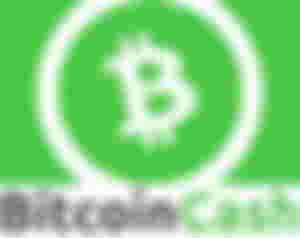 I write articles on many different platforms. I know a lot of people in the crypto world know about BitcoinCash but just in case : ).
I believe that these prices are going to keep going up during the year of 2021. When I earn a little BCH from writing articles or converting from playing games I stash it away in a wallet I can earn a APY on my Crypto. Celsius is a great wallet for this. You can also get a good APY on a lot of other different crypto.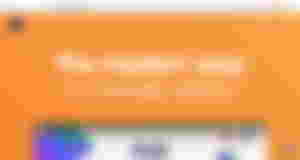 Celsius is a great app to save you crypto for a later date. I have withdrawn from this app multiple times and have gotten my APY rewards every monday like promised. Celsius is a top of the line app that I would tell everyone to use.
BitcoinCash I think is one of the greatest cryptos out there. I know there are others out there but BitcoinCash has never let me down. It is fast with little to no fees. I earn BCH on read.cash and noise.cash. Keep earning and saving for the future. Crypto is the poor mans stock market because you can invest pennies by doing small tasks, playing games, writing artiles, and so much more. Investing in the future of money.
I know this is not one of the longest articles but I got excited earlier today when I saw the price of BCH I could not contain my self and had to write a article about it. I want people to be able to get earn and save BCH so maybe this good be like a super savings account for people and in 10 to 20 years it will be a good amount to retire with. A lot of us work jobs that do not have retirement plans and after we get to old to work we have to get on Social Security and live off barely nothing. Like my Grandmother in Law, she only gets around $1,400 a month. After bills, food, left over medical bills and supplies, and all that other stuff she barely has anything left.
This is another reason I love crypto. It gives us little people a chance to save and hopefully have a sort of stock that will be worth something when these companies become even bigger. Just hold on tight and wait with me. We all will be able to retire a little early hopefully.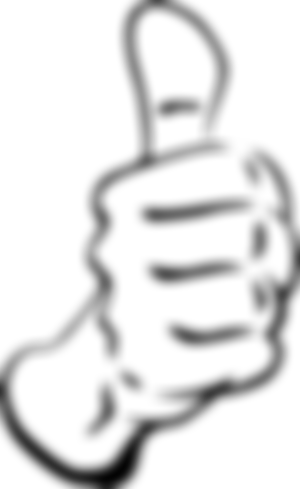 Well I hope everyone enjoyed my article! If you liked it please take a second and like or thumbs up my article and leave a comment on what think about this rise in price!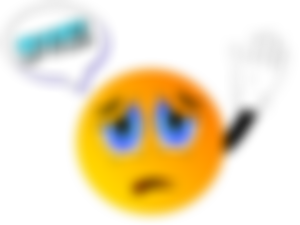 Lead image by Pixabay