Gameweek 17: Haaland is not stopping...
It's great to have the Premier back after the WorldCup break. The WorldCup was filled with so many surprises and excitement but having the premier league back is a special feeling on its own. Club1BCH organized a fantasy league for the WorldCup, with @PVMihalache constantly giving reports and all rewards have been paid in full to all winners.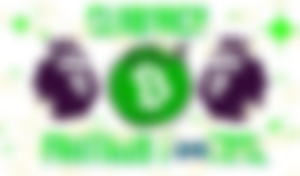 Gameweek 17 came with an unlimited transfer Chip for everyone though many might have missed it, it offered an opportunity to start afresh or regroup and for someone like me who gave up around Gameweek 12 it was an opportunity to give it another shot.
The week started without Brentford hosting Tottenham, while families were boxing gifts the two teams were boxing each other on the field of play. Tottenham was trailing two goals to nil at some point but as expected, Harry Kane scored on a boxing day again to start the comeback. 2-2 it ended.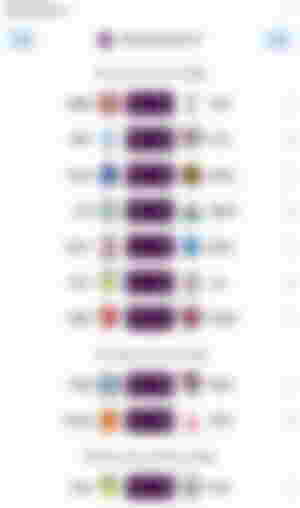 High-flying Newcastle picked up from where they left before the break, with Almiron registering a goal again. They taught Leicester some lessons in their own backyard, scoring 3 unreplied goals.
Liverpool traveled to the Villa's home and got all 3 points, though at some point they were struggling, the result was never in doubt and the match might be the morale booster players like Arnold need, though the same can't be said of Nunez. With the addition of Cody Gakpo Liverpool will be more charged in the quest for the Top 4 spot.
Leaders Arsenal conceded first against Westham and many were quick to tag it "the beginning of the end for Arteta's boys", however, they turned things around like Champions despite the absence of their star man Gabriel Jesus. The usual warriors were at it again, assisting and scoring- Saka, Ødegaard, Martinelli, and Gabriel's replacement Nketiah showed that he is ready to create a name and style of his own.
On Tuesday Chelsea hosted Bournemouth and it was expected to be a wall in the park for Chelsea. The match started as expected and Chelsea went 2-0 courtesy of Mason Mount and Havertz's goals. However, another injury to Recee James tainted the atmosphere and the team struggled to hold on to their lead. Cucurella, Thiago, and Kepa were at their best to keep the result without blemish.
Manchester United began their post-Ronaldo era in grand style. Winning 3-0 with goals from Rashford, Martial, and Fred but it was Casemiro that was the star man, he was everywhere on the field, stopping attacks, starting attacks, and giving the passes needed to break the stubborn Forest's defense. The club is still in search of a new striker but with the return of Licha, Manchester United might have a hold on the Top 4.
On Wednesday the question on everyone's lips was "How many Goals will Erling Haaland score today?". Playing in his city of birth was definitely going to be something special for the Viking warrior but the first half ended with no goals scored. Jack Grealish was both the antagonist and Protagonist in this soap opera. He lost countless chances in the first period but came out a different person in the second period, providing 2 assists for Haaland who got his 19th and 20th goal in just 14 matches. The odds are on that he will break Salah's record of "highest goal scored in a single EPL season", if he stays injury free then there's nothing stopping him.
The December reward was sent out as promised (to those who filled out the form) and the battle continues. @Gaiom overtakes Luckeri at the Top, while Köntyyrät moved to 3rd position a few points above Menacing Madrid.
Many might wonder how the reward will be distributed since there's a new development, but there's no need to worry, the amount gathered so far is enough to cover the payment. However, we are still open to donations from various individuals and groups.
Here is our FPL wallet: bitcoincash:qpphz7c4qf8lxvnp06hy7730dxk8vdk7wgr6c4xrc4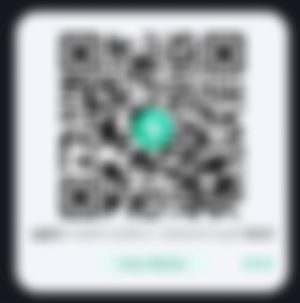 I gave up on FPL at Gameweek 12 and focused all my attention on The Champions league fantasy and then the worldcup's, I left my team unattended and I kept dropping down the log.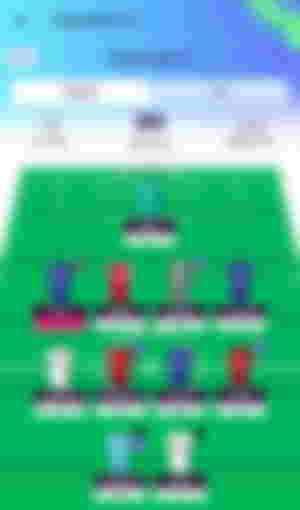 The unlimited transfer gave me a second chance to push for the Top 10 and I used it. I brought in Halland, Kane, James, and other players which got me 99 points. Hopefully, in the coming weeks, I will be in the Top 10 but for now, I'm sitting impatiently at number 25.
Special Thanks to @TheEmpress for the unending support. The Konra kingdom is vast and houses various tokens.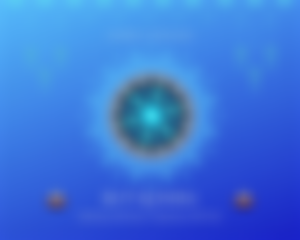 The order for the next 7 rounds will be as follows:  @Crackers Round 18, @Olasquare  Round 19,  @George_Dee Round 20, @McIrx Round 21, @bmjc98  Round 22, and @PVMihalache   with Round 23
Thanks for Reading!💚⚽️💚