October is for arts!
Hey ho~ we are halfway through September and you know what that means for me? It's almost Artober! Artober is the month where artists take on art and drawing challenges and this goes on for the entirety of October. Among the most popular Artober events is Inktober.
To give you a little background, Inktober is a worldwide event. It was established back in 2009 by Jake Parker as a means to improve his inking and to develop positive drawing habits. People have since then caught on and joined the yearly trend. Each year, 31 prompt words are released and each day, an artist makes 1 drawing in ink. 1 drawing for the 31 days of October.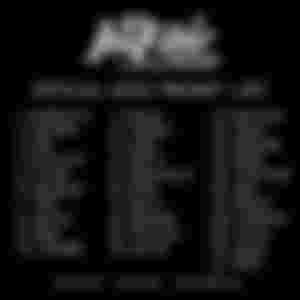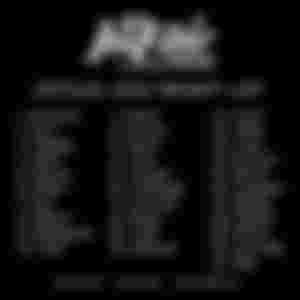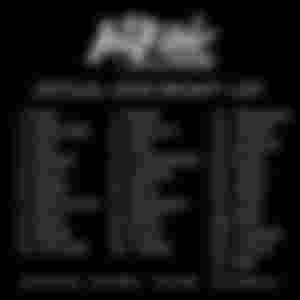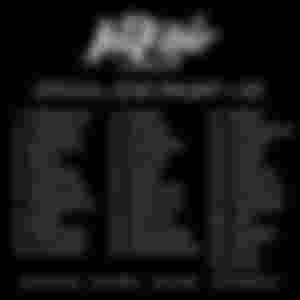 Controversies with Inktober. Of course, with each art event, it would be impossible not to have a few controversies here and there. The biggest controversy was when the inktober creator decided to copyright inktober since it was him that first coined the word and event. There was also the issue of plagiarism between Parker and another ink artist. A lot of the artists present when the issue circulated have claims that Parker based inktober off of that artist's work upon releasing his art book. A lot of things happened in 2020 and in the succeeding inktobers, artists have created alternatives for their own inktober prompt. So to speak, artists wanted to keep October as an artists' month but have refused to support Parker and inktober. 
In my case, I honestly just wanted to do inktober for the sake of finishing the challenge and for the enjoyment of trying to be creative! Creativity is highly important to me and so I won't let any controversy stop me. Plus I'm too lazy to look for other prompts. I was waiting for the spooktober prompts to come out, but I haven't seen it yet. I have found things similar to spooktober so I might go with that. I'm currently eyeing witchtober since it matches my need to draw spooks and creepy stuff!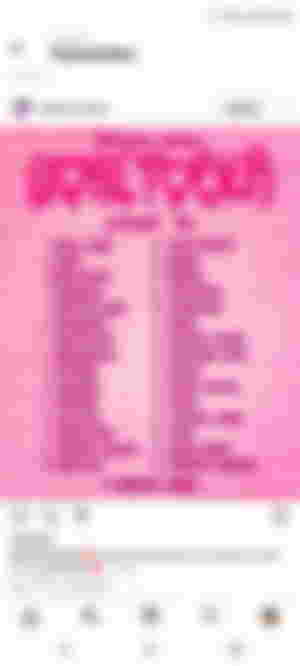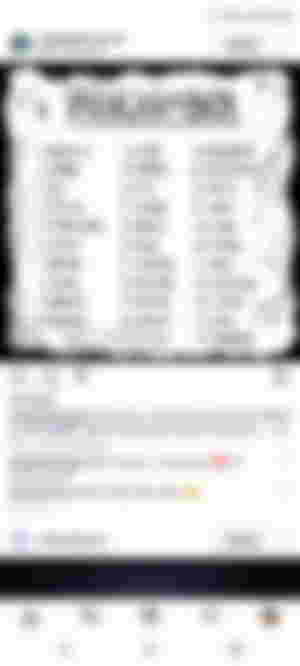 I started my  attempt in October back in 2020 and halfway through, I couldn't continue because I got busy with a few things. 
I wanted to attempt again by 2021. Sadly, it was an impossible feat because my board exam was just days away and I could not afford to waste any time on things not related to chemistry. 
This year, I really want to push through with an artober challenge! Since I'm not sure which prompt I'll follow this year, I made preparations for the current inktober prompts. This might change though, if I find my spooktober challenge or if artpark hosts an artober challenge this year too like last year. Or who knows, maybe I'll make my own prompt like what I did for my 60 day watercolor challenge. 
---
Anyways, I made a few preparations for inktober just in case I push through with it.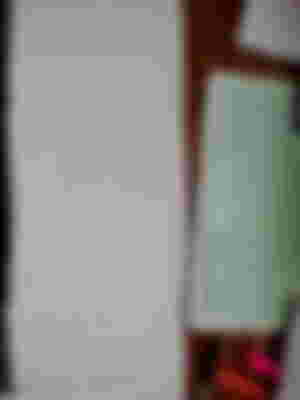 This is me at my current organizational skill XD And I am not happy with how I just need to sketch and ink in some sketches I already made (I've already sketched in 2 days.
I did try to do a scribble sketch before cooking dinner. I had about 30 minutes while the chicken defrosted, luckily that was all I need to make good progress on this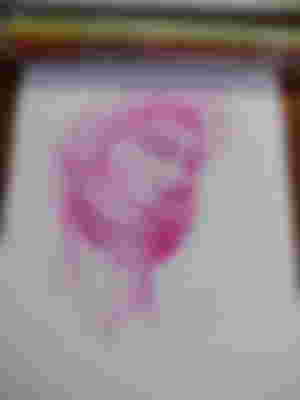 I have no intentions to detail this in further since I have other sketching plans tonight.
Anyways, this is all from me for today! May I soon decide on what artober challenge to do this year!