It's all in the brush!
Okay I'm back with another art themed blog because that's basically where all my energy goes to now aside from reading and cleaning. And yes, this is another splinterlands weekly art contest entry since the need to have a constant weekly challenge is becoming stronger. I think drawing and sketching is becoming a habit again and that makes me happy. Anyways, for this week, I chose the character Iza the fanged. This is the original concept art in the cards: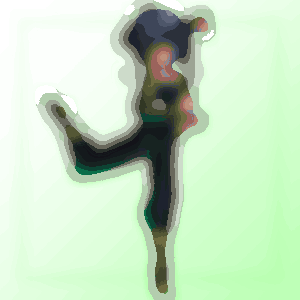 Then here is my take on the character in portrait style: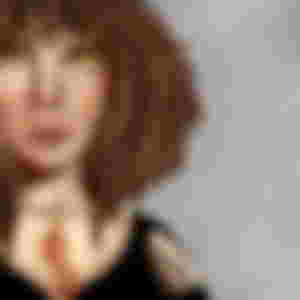 I actually wanted to do more of the torso since I liked the costume she wore, but I told myself that my focus would be on the face only. I needed to get in touch with my portrature skills again and drawing bodies just really distract me from faces since I tend to focus on body anatomy instead of the face.
Anyways, I mostly went with the oil paint and airbrush brushes with this one since I recently found out that medibang had more brushes than the default ones they offered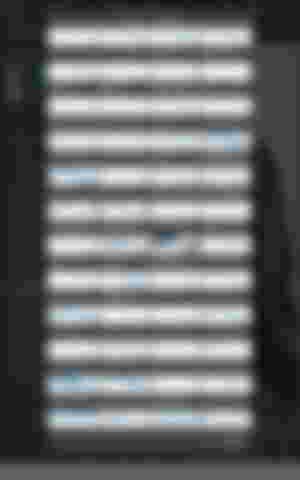 As you can see here. All this time, I really thought that whatever brushes that were in the app were the only brushes available for use then all the brush updates I get were exclusive for premium users. Turns out, I was wrong about that one and I was fortunate enough that a user from hive pointed it out to me. I've experimented with all the brushes I've downloaded so far but when it came to the suitability with my natural drawing style, Oil and airbrushes definitely were the best fit for me and I've been using that for my reccent drawings.
This is the progression gifs of this drawing: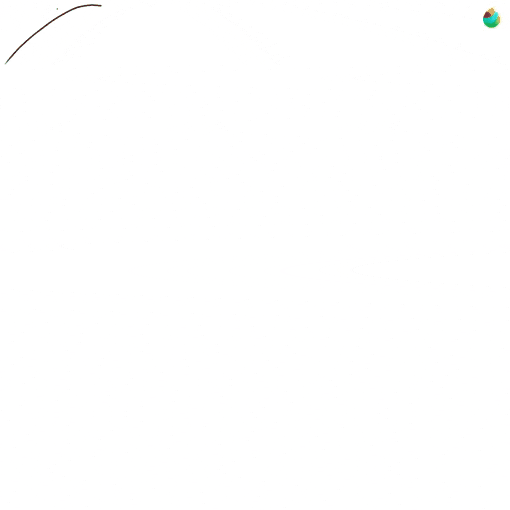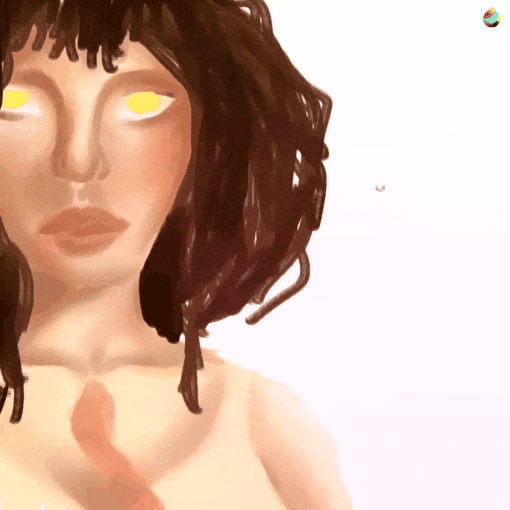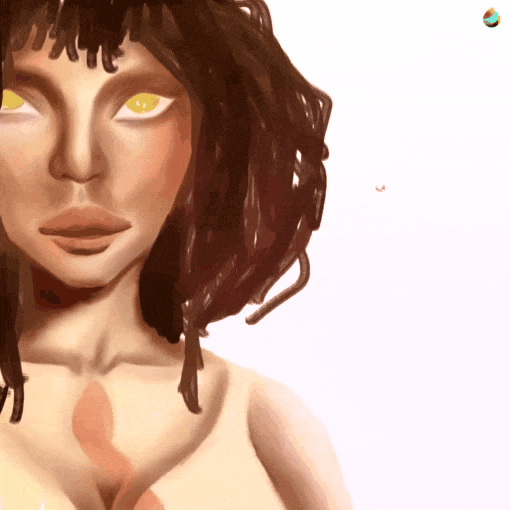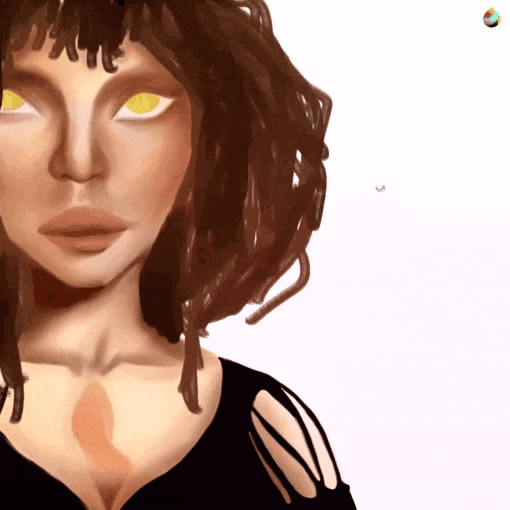 SEE!!!! the progression and the skin blending looks really good with the recent brushes I'm using! Compareed to when I first started out on medibang a few months back, I think I made pretty substantial progress in understanding the app. Hopefully I can make enough art to be able to mint in the NFTShowroom in hive. That's my new NFT venture for the time being as well as an attempt to start on a few established NFT games.
I also made a first version of this but with the watercolor brush I normally use. The result was....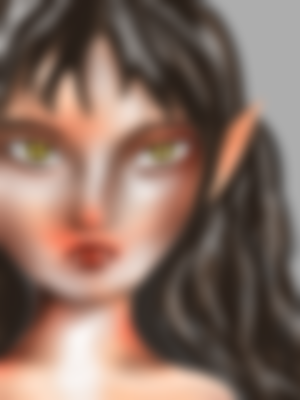 well... not so good XD I don't think the watercolor brushes can keep up with the kind of blending I aim to achieve in any of my drawings. And I have spent so much time customizing the watercolor brush too. But since medibang lacks a dilution factor, I really couldn't work out the blending and clean up witj it that much as compared to when I used oil paint brushes.
I mean, this watercolor attempt wasn't that bad, but a different brush really made it better, that's all I can say! So I should definitely keep a look out on more brushes because who knows which brush would level up my drawings more UwU
For now, this is all I'll be updating with. Thank you for reading my blog!