I'm dating the band guy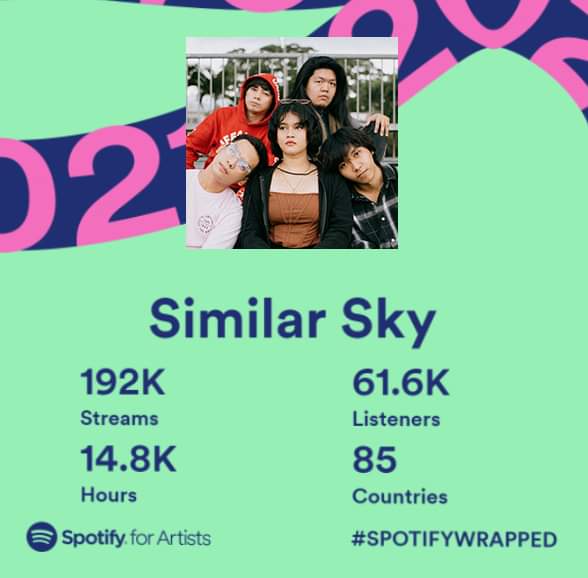 Okay so you guys already know that I'm no stranger to online dating. I use dating apps and I meet people I meet on dating apps. It's all for the sake of "getting out there and meeting new people" is what my friends keep telling me whenever I say I want to remove these dating apps from my phone. They have a point and since I don't go out because my job requires me to get locked up in a lab, online dating is the only way I ever meet new people.
One of those people I've met is Hana. He's actually a lot older than I am. He was a businessman and now he's in a band called similar sky. He doesn't actually tell me much about his band and he doesn't take me nor invites me to any of their gigs for some unknown reason. Despite how busy he is with his band, work and a few other deals he has in his life, he still makes it a point to see me every week and I like that I don't have to beg him to see me. I'll just be surprised that his car is parked outside the lab then he'll ask me out for dinner.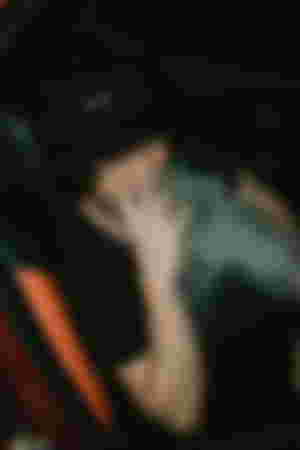 For the past 2 months, we've established a weekly habit of eating dinner together and I can say that I really appreciate this because sometimes he hasn't really slept yet since he was in band practice or sometimes he's just stressed and he keeps telling me that he doesn't feel that stressed when we're hanging out. Though he doesn't tell me much about what stresses him out, I can pretty much tell that it's mostly because of the band. I think he sees it as the good kind of stress because you know he loves what he does. He loves music, and making songs for his band. He's the lead guitar and the songwriter for the band, as well as the videographer and basically the guy that handles most of the deals because his band mates are all younger than him.
It's a change for me that I don't have to put in much effort for this guy 😂 I don't need to keep checking up on him, or to excessively worry unless he calls and he's dead-ass drunk. I don't really need to stress about any other girl that tries to approach him because he's assured me a lot of times that they're not interesting to me, and "why would I look for another girl, I already have a drug dealer right here" (yes, he calls me his personal drug dealer but all I've been doing is sharing cookies and coffee with him whenever he picks me up for dinner 😂). I have no idea what's up with this guy, really. But I'm kind of hoping this thing we have would last 😅
There's no feelings said so far and I don't think there would be confessions even in the near future, but even if we don't get labels, having him stay as a friend would be cool. It would actually be nice cuz I need a guy's straight forward opinion sometimes and he is definitely so straight forward that I just want to choke him sometimes.
Anyways... I'm not promoting or anything but I've been listening to his band's song a lot today and now I'm a fan 😅
So I'm just gonna share their links because I want them to get more attention despite them using the local language.
Spotify
https://open.spotify.com/artist/5v3Pm6onpGC3AHLCO6Da45?si=1GUOh2tgQj6Kz5xBJyR11A&utm_source=native-share-menu
Youtube
https://youtube.com/c/SimilarSkyOfficial
Anyways, this is all from me 😅 read.cash became my safe space for sharing stuff like this 😅