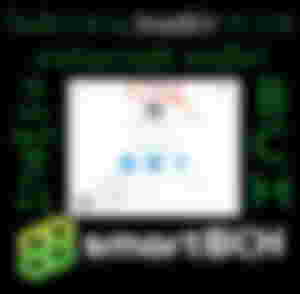 At present many Network has been come to the crypto market. Such as Ethereum main Network, Ropsten test Network, Kavan test Network, Rinkeby test Network etc.
Now, a Network is very popular in the crypto market and it's network fee is very low. That's why this Network is growing day by day in the crypto market with the people, who are involved with cryptocurrency. This Network name is #SmartBCH. It's a very good Network. So, I set up this Network on my metamask wallet.
Already 52 tokens added this network.
If you want to set up SmartBCH Network on your metamask wallet, just follow the instruction bellow👇👇
At first you will opened your metamask wallet and then click the three line menu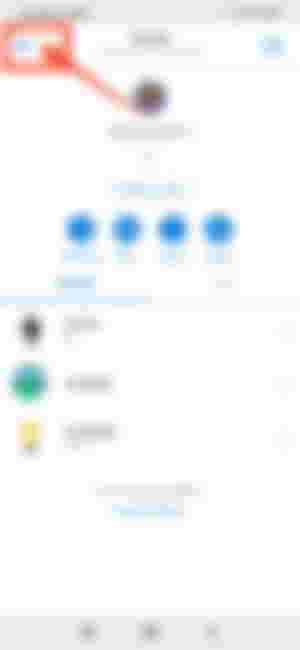 After click here you can find another page and you will see setting option, you will click here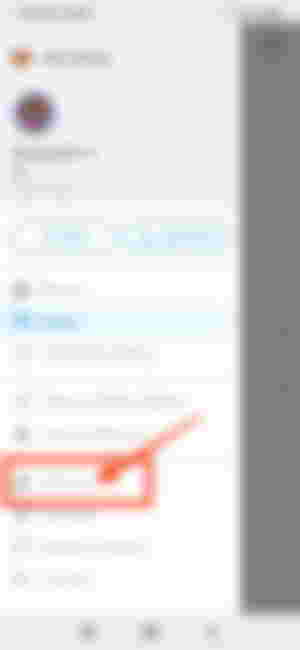 After click the option you will find another option, that's is Network. You will click here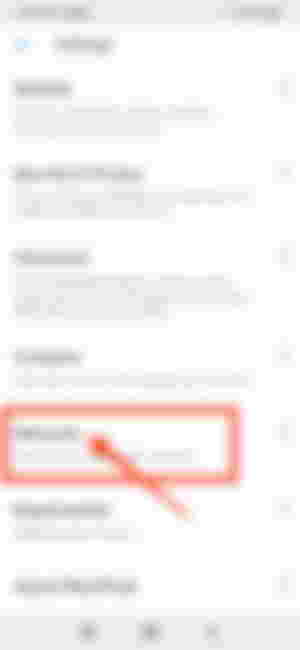 After clicking the Network option you will see a page like this👇and you will click the add Network option
You will find this page after clicking the add network option and you will fill up this page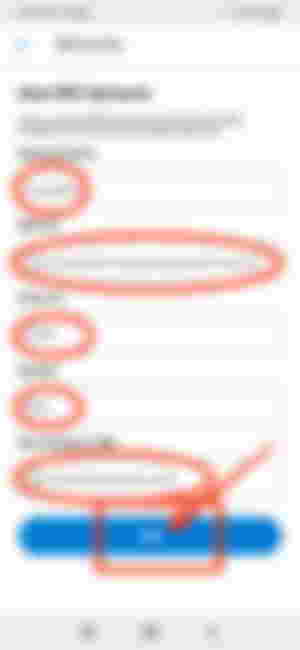 1.Network name: SmartBCH
2.RPC Url: https://smartbch.fountainhead.cash/mainnet
3.Chain ID: 10000
4.Symbol: SmartBCH
Here I mistake but you fill up here SmartBCH
5.Block explorer URL: https://www.smartscan.cash
After filling this page, you will click the add option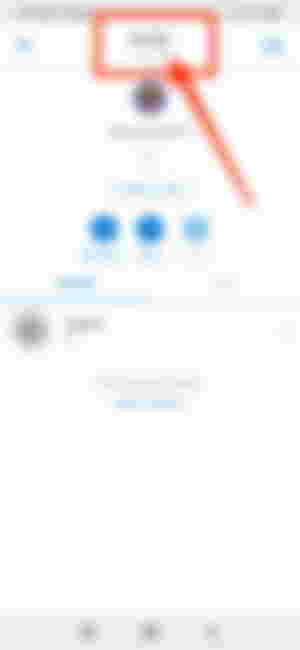 Finally set up SmartBCH network on your metamask.
Today I had completed set up SmartBCH on my metamask wallet.
Already 52 tokens added to SmartBCH network. You can find here👇👇
Thank you for reading my post.