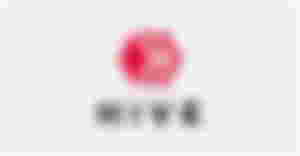 I decided to make a note every weekend with how many tokens I have for my future holdings into Hive blockchain.
Hive: 1370 - $630 (+69)
Leo: 1225 - $685 (+14)
LBI: 180 - $130 (zero)
SPT: 720K - $172(+15K)
CTP: 2007 - $47 (zero)
CTPSB: 50 - $34 (zero)
LENM: 25 - $57 (zero)
POB: 928 - $341 (+493)
Total: $1924 ($2851 last week)
The last week sensation Proof of Brain (POB) price went down, and all the Hive and Layer 2 tokens too. It has to do with the drastic BTC drop, I believe. But I am still close to my 1000 POB target, aiming for 2000 Hive and 2000 Leo also this year. Slow and steady. STP is once again cheap enough to buy some more. I will check this week to see if I find some bargains.
On BSC, I have reached 700 CUB today, this month target, and I am keeping it there in the pool until the moon and back. Liotes can be used to buy Rising Star packs now, so my LENM will have some use, until the game is ready. CTP, CTPSB,LEO and LBI are all in red, decreasing quite a bit. My portfolio value dropped with 32%, almost one thousand dollars less. But patience is needed, so right now, I am patience. I am mountain. I am.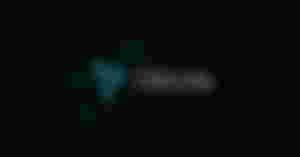 I have 3 main sources for Tron (TRX)
*Tron staking - 10000 TRX - I got 4TRX from staking
*WINk website staking: I got 52 TRX rewarded this week.
- 1,000,000 WIN
- 1,053 DICE
- 383 LIVE
*Play2Earn Chainzarena game - got 50 TRX rewarded for the last 50 days.
Total: 106 TRX (11.38 USD)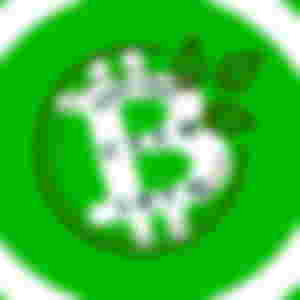 Bitcoin Cash (BCH) is mainly achieved via Read.cash and Noise.cash tips.
Wallet: 0.314 BCH (245 USD) as per today.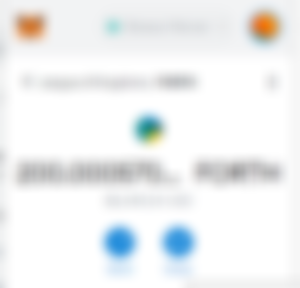 And some nice Forth airdrop I got this week, thanks to Publish0x introduction of Ampleforth tips, so until now I am quite pleased with the results.
All the best,
George
Why not...
...have fun and win rewards on my favourite blockchain games (Splinterlands - Hearthstone-like card game) and  (CryptoBrewmaster - Beer factory sim)
...get the higher rewards for your  investments  using  Blockfi  and  Celsius.network.  Get ETH while writing on Publish0x blog, using Presearch search engine to maximize your income with PRE tokens. Check my Lbry.tv channel in here and use Torum instead of Twitter . I am also writing on Read.cash.
...the most lucrative faucets that I use: ZEN, ZEC, DOGE. Start mining Helium (NHT) for free on Emrit.io.