Being a nation thriving in agriculture, the Philippines is quite known for rice terraces. Same with waterfalls which is a common sight. But how about waterfalls and terraces combined? Yes, it does exist.
Nestled in the forest wonderland of the Province of Abra is the Kaparkan Falls, also known as Mulawin Falls which was discovered in 2015.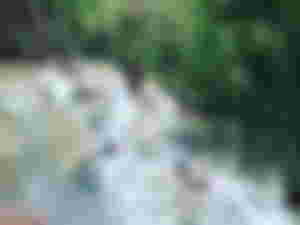 In the secluded woods of Sitio Kaparkan, Brgy. Caganaya, Tineg, Abra, stretches the 500-meter cascading falls, the terraces made of limestones, the clear water, and the canopy of trees. On each terrace, you can find a mini pool where you can bathe as the flowing water relaxes you.
Off the side of the terraces stands a gigantic Balete tree, its bottom is submerged in the water. Balete is no stranger in the Philippine superstition as home of supernatural entities or engkanto and thus often feared. The locals of the place said that this tree can grant wishes and, well, there's no harm in believing.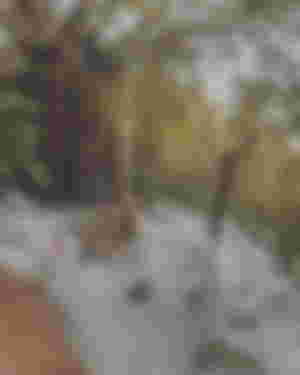 Kaparkan Falls can be accessed by a chartered monster truck or jeep from Bangued, Abra. The 4-hour trip from Bangued to Tineg, Abra is not easy and is often described as a "roller coaster by land". One can also reach the hidden paradise thru more than 10Km trail via Barangay Ba-i, Lagayan, Abra. Reaching the falls is not easy, but with its stunning beauty, everything is worth it.
Planning to visit Kaparkan Falls? The best time is during the rainy seasons. It is only then that the falls are flowing and expose their beauty. Most of the year, the place is dry, leaving the limestone terraces empty.
This hidden paradise proves that our nature has many wonders and can be beautiful without even trying. ❤