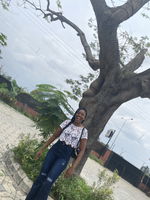 I don't even know where to start from. I am new here and my name is Ijeoma Agu. I gave myself Jessica at the age of 12 because i wanted an English name and everybody had one, so most of my friends call me Jessica. I am a cryptocurrency enthusiast, social media Influencer and a content creator although am still new to the content creating 👌, i hope i enjoy the journey to my new found hobby 😀. I studied hospitality management and tourism at the University of Port Harcourt, it was a difficult journey but am thankful to God. Am the 3rd of four siblings, two brothers and one sister, i think am the annoying one 😒.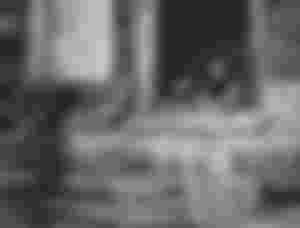 So fast forward, i lost my dad in march 11th, 2016, one of the worst days of my life 💔. He was a fun, loving and no nonsense guy. I enjoyed his company because he always told me funny stories and he was my best pal. I was closer to my dad then my mom. Back to when i lost my dad, i was in my second year in the university,  it was a very big shock for me, i could believe that my favourite person was gone, i couldn't control my emotions i was angry at everyone, i saw the signs because before my dad died i wanted to go home but it was test week so i stayed back while every part of me wanted to go see him, i told everybody that will listen how i missed my dad and wanted to see him. Then on Thursday me and my friends were sitting outside the house discussing about a friend who lost his dad then his mom and i made a statement saying "i don't if i will be able to handle it if i lost my dad" and the next morning i was told he died, God the pain was so unbearable, i even had an accident on my way coming back to school, after going back home for a family meeting, i couldn't walk well for 3 months and because of that i lost a lot of ushering jobs, i couldn't go to class because it was difficult to walk well. All that happened changed my life because i had to start hustling to survive even though my brother was very helpful but it wasn't enough but i survived with the little i could get,  people i called my friends abandoned me in time of need but my friends Fortune, Tjay, Favour, Ruth and Nick were there for me and i will always be grateful to them because without them the journey would have been very difficult. So far life has been fair to me although i have been slacking in some aspect of my life which am working towards changing because i want to be a better person for myself and people that love me.  I am looking for opportunities that will make me better and take me higher, am trying to find my talent because right now I don't know what it is but whatever it is am willing to find out and work towards it because am tired of staying still and waiting for a miracle to happen,  i should go out there and get my miracle.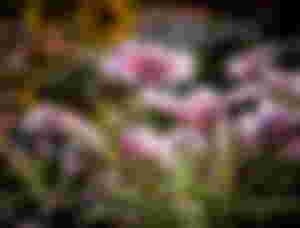 How I Heard about Bitcoin Cash
I heard about Bitcon cash from my sister, she said interested things about it so i decided to try it out. @Ritzyangel-BCH was the one who introduced me to the platform. When she told me about it was surprised that i could write articles and get paid with no requirements needed. Am glad i joined Bitcoin cash and am happy for the opportunity to improve in my writing and make Bitcon cash while doing so. An opportunity were you can earn and learn at the same time and i can also decide to keep the coin for investment purposes.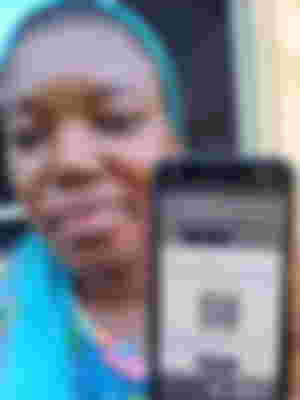 How Will I promote Bitcoin Cash And Conclusion
Am happy i was introduced to this platform by my sister, you explained to me how the platform works. Bitcoin cash is giving people a really amazing opportunity to earn cryptocurrency and its hard to find that kind of opportunity. Am glad am a part of this great platform and am going to introduce people this great opportunity 👍 😀