I started with a happy mood this morning. I got up together with my wife, both of us strong and healthy and the twins kicking. Now that's something to be grateful for. As we stepped out for today's office activities, we took some selfie with beautiful smiles.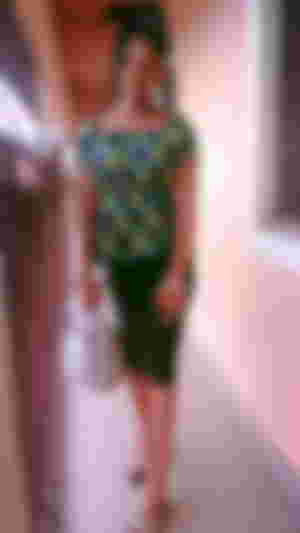 I got to the office and while busy at work, a text message beeped my phone and behold it was from my Angel (my wife). Got excited to see it and behold what I saw:
Hello, my everyday crush – waking up with you by my side is the best feeling in life; keep echoing how much you love me because it sweeps me off my feet! You are the real deal! I love you every time.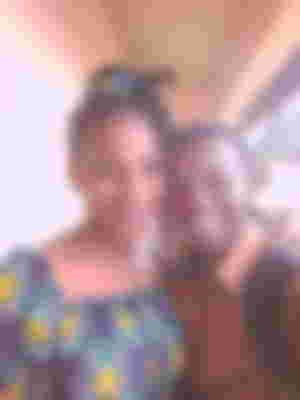 The message got me smiling all through. In the words of my pretty one, telling how much I love her sweeps her off her feet. Now, that's something I don't struggle to say because I mean every letter of the sentence, I love her genuinely. It's what I'll keep doing because she's the best. The positive energy, zeal, joy and motivation she brought into my life is second to none.
Then the unhappy mood set in
I was contemplating arresting the guy that stole my brother's money. Yesterday he was given some money by the accountant so he can buy food stuffs pending today when the balance will be paid.
It's difficult because they begged me to allow the guy pay first, but the anger in my heart as I saw the thief today almost made me call my wife, who is a lawyer to bring police, arrest the boy and charge him to court, since he has already confessed to the crime.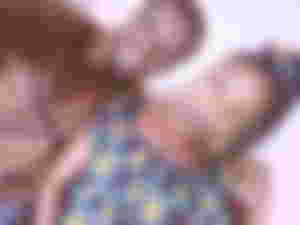 It took a lot of self-control to hold myself. 
That's all for today. Stay safe!