The Story of Elon Musk - From Entrepreneur to Visionary Leader
Elon Musk is a name that is synonymous with innovation, entrepreneurship, and visionary leadership. He is the CEO of Tesla, SpaceX, and Neuralink, and has made a name for himself in a variety of industries, including automotive, aerospace, and technology.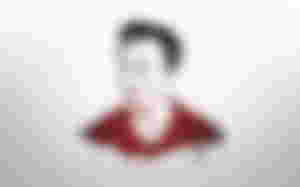 Musk was born in South Africa in 1971 and showed an early interest in technology and science. He moved to the United States in the 1990s to pursue his studies, earning a degree in physics and economics from the University of Pennsylvania. After graduation, he worked on a number of startup companies, including Zip2, which provided city guides for newspapers.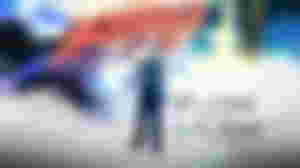 In 1999, Musk co-founded X.com, an online payment company that later became PayPal. The company was a success, and in 2002, eBay acquired it for $1.5 billion. Musk left PayPal and used his earnings to start SpaceX, a private space exploration company, in 2002. The goal of SpaceX was to make space travel more affordable and accessible, with the ultimate goal of colonizing Mars.
In addition to SpaceX, Musk also co-founded Tesla, an electric car company, in 2003. The company faced numerous challenges in its early years, but eventually gained traction and became a leader in the automotive industry. Musk's leadership at Tesla was instrumental in driving the company's success, and he has been vocal about his vision for a sustainable future powered by renewable energy.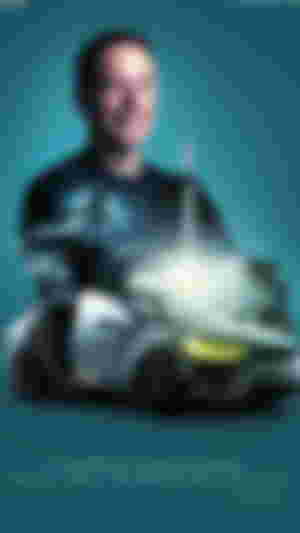 In recent years, Musk has continued to push boundaries and explore new frontiers. In 2015, he founded Neuralink, a company focused on developing brain-machine interfaces to treat neurological conditions. He has also been an outspoken advocate for the potential of artificial intelligence, while also warning of its potential dangers.
Despite his many successes, Musk's journey has not been without challenges. He has faced criticism for his management style and controversial tweets, and has also faced personal struggles, including a highly-publicized divorce.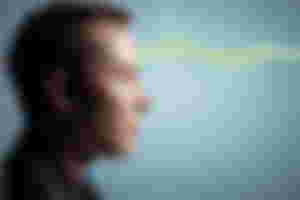 Nevertheless, Musk's innovative spirit and drive to make a difference have cemented his status as a visionary leader in the technology and business worlds. His vision for a sustainable future and his efforts to make space travel more accessible are a testament to his ability to think big and make his dreams a reality.