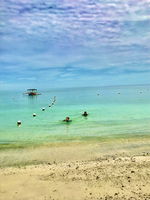 Last January napag-isipan ko na mag-ipon ng pera para may maibigay o maitulong ako sa aming mga yaya. Nagsimula akong mag-ipon noong January and I tried to open it last week it only cost 20k/800$ and I think kulang pa ito gusto ko sana bigyan sila ng 20k each. All of them are pretty Good and Loving To US. They always gave whatever we asked to them. They are All hardworking even sometime they used to yell on my younger brother due to not listening to them but after what they did to him they always apologize which is Good for me.
These 2 yaya/nannies of US came from different parts of Mindanao.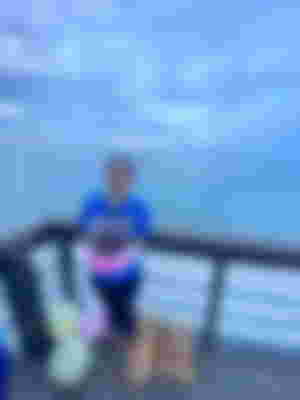 This is yaya Claire she was the one who always cooker food for us. Mom really liked her recipes even sometimes we don't Like it just kidding. We really Love her vegetable soup (sinabawang gulay). She is not only a cooker, she is also a part time office worker on our own business and also our tuitor. She's the best tuitor that's always the line of my younger brother.And also a nanny to our youngest sister specially when the nanny of her was in day off Last year the month of December I heard her having a conversation with her Mom about her unpaid tuition fee. And I feel pity to her. That's why I wanted to gave a Little amount of money. By the yaya came from Zamboanga Sibugay. She is the eldest and the breadwinner of the family. I really want her to pursue her dreams to become a CPA(Certified Public Accountant). She only had 2 more years to graduate but her family can't afford anymore her tuition fee.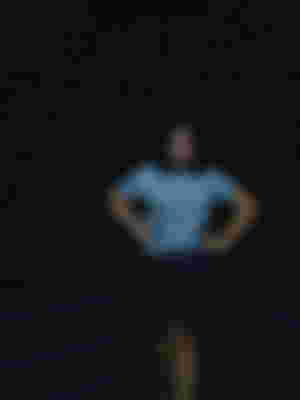 This is Yaya Gel she was the one who takes care of our youngest sister . From the day where my sister born yaya gel was the one who takes care of her. Yaya Gel came from Tagoloan Misamis Oriental which is near to Cagayan De Oro my hometown. She had two handsome kiddos . Yaya's work were washing my sister clothes, cleaning the rooms and many more . One thing I really Love her is we always Love to dance and we had the same taste when it come to food. Yaya had a problem regarding to his eldest son Live Birth and they spend All her savings just to make her son name correctly. She had a big Cash advance to Mom. I feel pity to her also. I Love her as my own older sister. I really really wants to Help her.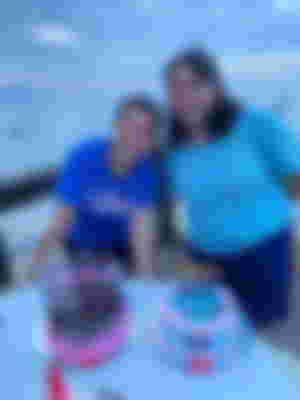 I owe a lot to These 2 Lovely ladies here. They are the reason why we still survive to our online Class . We still had a proper meal even Mom was not here. They stand as our parents whenever my parents went abroad / have 2-3 days business meeting. They are the most caring person I meet besides o my Mom.
I wanted to Help them with my own money and without asking Mom for money . Gusto ko lang naman ibalik sa kanila ang kabutihang ginawa nila sa amin ng pamilya ko.I just hope that you guys will Help me pray in order for me to achieve 40k PHP /1600$. I want to gave them 800$ /20k PHP each. I hope that before December I could achieve my quota . I want to make my yaya happy and may you guys Help me with it. I just need 800$ for them. They had a lot of problem which my Mom doesn't know it but I know about because every night I always hear yaya Claire praying to God the Father for the fast recovery of her sister and I know she spend All her savings so that her sister Will be cured.

i just want to Help them.


A/N: to give is better than recieve.
Lead image photo: unplash
all photo from first to last was from my tita's phone and yaya claire's phone