My Little Passion
Is there anything that you are passionate doing?
Some says, if you make your passion as your job or business you will surely excel. From then on I kept on finding what I maybe passionate about so I can work on it.
You see, if you start working or doing things you love it is less likely for you to feel tired or demotivated and that is what I aim for, something that would push me to continue and strive harder. I have been trying to look for anything that would capture my attention, through different posts and by learning through Youtube videos.
What really got me is CROCHET. I followed a couple of Facebook groups and been subscribed to different Youtube channels to help me learn the basic since I am just a beginner. It is never easy because I easily lose patience plus I got so much to do, I have a lot of things on my plate. But then just earlier, I decided to at least spend sometime to do a little project.
I had to come up with a cover for my ID because it does not look good. When I was given an ID after our company was bought by a different organization we were given some sort of a refurbished type of ID and the back of it is not neat.
See picture below.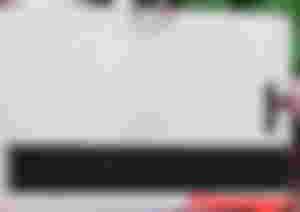 Since I do not often visit the site as I am working from home I never had the chance to buy something to cover it but then I thought of making something instead especially that I just received my order from Shoppee, very cute lanyard and a beginner set for crochet. So why not give it a try?
So here's the outcome of my project.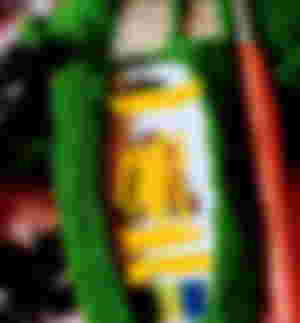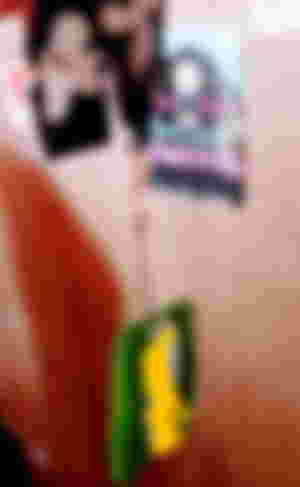 I only used single crochet for this since I am only planning to have something to hold my ID and make it look neat compared to its bare look.
I created some wallets, baby's sandal and head band before but I lost some of my pictures of it in my gallery since I have already changed different phone and had to delete some old photos.
It was such a nice thing to be able to come up with some projects and complete it.
Some projects before: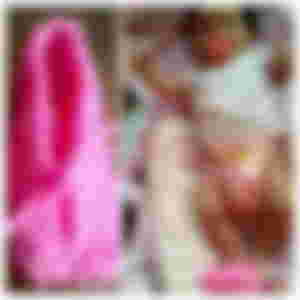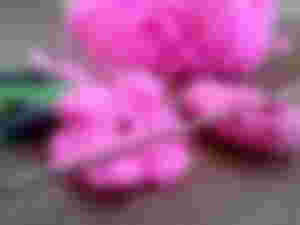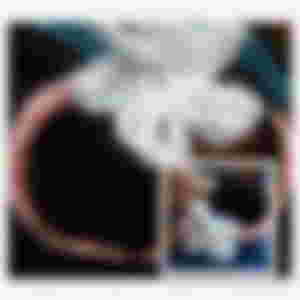 I like anything artsy and crafty but to be honest, my mom won't agree with me being like this because for her it is very hassle. She said, I should just stick to my job but for me I want to really learn and eventually master a few designs then post it on social media. I am planning to really put up an online shop for it but that is way too far and I am not even so sure if that is going to happen with how busy I am with my current job and as a mom but will surely try it out.
I have come up with trying to enhance my other skills as well but I am not that confident to reveal it because for one I have not been able to create a complete project.
I have so much in store for myself but got little time to do it plus I am aiming to get a good rest or sleep everyday because I want to live healthier for my family especially for my children.
Life is not a race anyway so I know even when I slowly do it if it is meant for me it will be. I am not in a hurry but just excited to see what can I accomplish and unlock in the future. I want my kids to be business minded as well, to be an entrepreneur and not a corporate slave. I want them to find passion on something and eventually earn from it so they get to enjoy what they love and then fulfill things they want to do in life.
---
...end thoughts...
Life is too short to actually complicate things. I am so much thankful I get to share these here. I am very much comfortable sharing my ideas, thoughts, future plans in here compared to any other platform because there are a lot of good people here and most of them are willing to appreciate little progress. I have not seen anyone belittle anyone and as much as possible I distance myself from arguments and taboo topics because I know that we have different opinions and I want to respect it.
I have lived my life as quiet and simple. I want to keep it that way. But sooner I needed to hustle harder because my kids are not getting any younger and this is one of the reason why I am trying to do my best to fulfill and learn about my passion.
I hope and pray that my plans and dreams would come true same goes for you.
---