Glory to Ukraine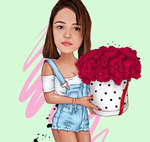 For the past 3 days I have been checking my news feed regarding RUSSIA and UKRAINE WAR.
Personally, I am someone who is not knowledgeable when it comes to history, constitutions and the likes, but with what is happening, I know I would need to learn and start to get more curious about what is going on with the world. I am a simple civilian who votes for the person I think who deserves it but today I have come to realize that WE as a SOVEREIGN of our own Country should set high standards of who to become LEADERS to make good and successful decisions.
In the current state of the world where there is an on going war, we must have someone who knows well about GEOPOLITICS.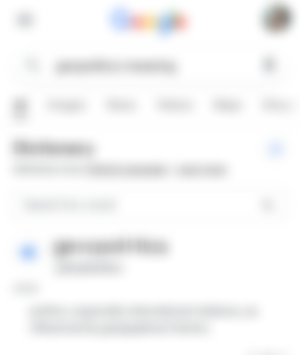 It is the INTERNATIONAL RELATION as influenced by geographical factors.
Soure: Google
---
I posted this on my noise account.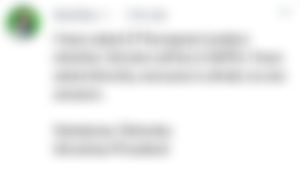 Based on Cultura Colectiva + page which posted the video.
Here's also another source where the President of Ukraine stated that he is the number 1 target of Russia.
A lot of this video is actually been circulating online. It is painful to read this statement but Russian President Mr. Putin made it clear that whoever interferes will also suffer.
Now, what about the lives of the innocent people?
Mr. Zelensky knew about fake news and that some parts of the media can be controlled so he then made a video of himself instead.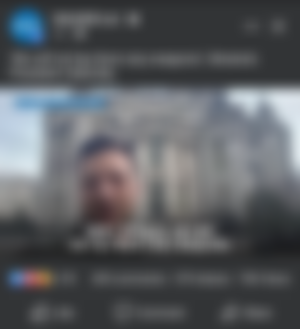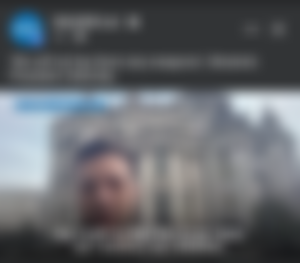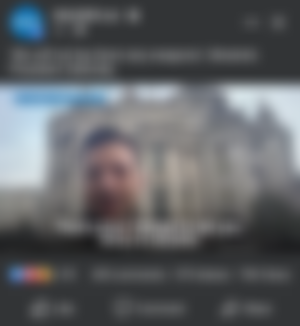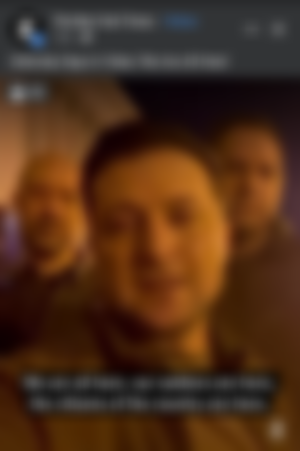 Note: This is not mine. Page titles are indicated in every screenshots to give credits.
---
Now the President of Ukraine is in the field with his people fighting for independence. They wanted to have their own will and be able to make their own decisions as an INDEPENDENT COUNTRY.
While Russia is doing this because Ukraine joining NATO will be a threat to its SECURITY.
Based on this video, Mr. Putin clearly stated that NATO made a promised that they won't expand their allies in Europe but look what happens now?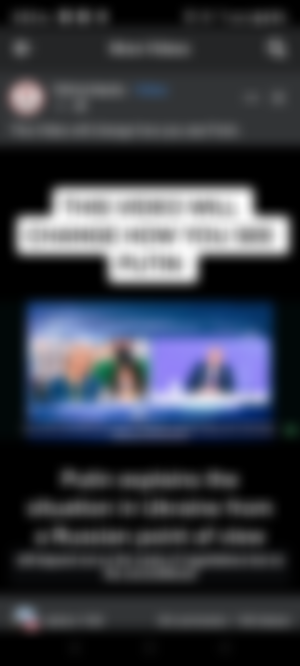 ---
Then again let us go back to the question:
The people were the one who voted to put a certain leader in their country with the hope that they will be taken care of.
Therefore, we must elect someone who embraced the history and culture of our country so as someone who knows diplomacy in democracy. We cannot just always go to WAR to stand for our RIGHTS because there will be bloodshed.
But I cannot also blame those who stand because of PATRIOTISM.
Loving one's country and caring for one's people.
---
...end thoughts...
This can be a start of WWWIII. What do you think should be done to prevent this?
---
(๑´•.̫ • `๑)