Calling: Politicians and My Fellow Countrymen
To my Fellow men:
May 9, 2022 will be the day that we will have to use our right to choose a LEADER.
Please when you do so do not just do it out of responsibility or just for the sake of voting. You COUNT. Your vote is important so decide properly.
Who will you believe?

To whom will you stand?

Whose platforms are fit to everyone?

What good have they done before?

Do we see them fit to govern both local and foreign aspect of the Government?

Are they fit to decide when crisis arise?

Lastly, do they LOVE our COUNTRY and SERVING THE PEOPLE or is the person just after to his or her own personal interest?
There are so much that we have to consider but one thing we could do is that, before we vote let us all PRAY that whoever wins could fit into the LEADER that we will all need when the time comes because there will be no impossible when we lift it all to our CREATOR.
In addition, please do your part and take responsibility to every actions you take. If you start building a family make sure to plan it out so you won't burden or blame the Government for being poor. You are suffering with the consequences of your decisions and not because the Government is not doing anything.
Whoever wins, let us all UNITE and support the person instead of BASHING.
You might be voting any of the following: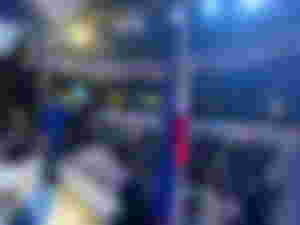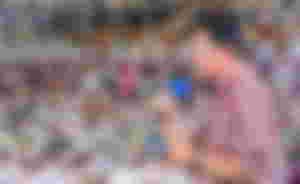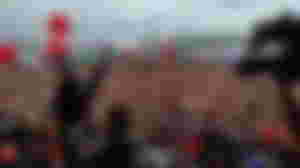 Whoever you VOTE from these Presidential Candidates this coming May 9, 2022 and whoever WINS I hope we will all be UNITED for a BETTER PHILLIPINES!
To the Politicians:
I know you have your personal interests but I hope your patriotic enough to also look after the need of our country and its people.
We lack so much and we have many people suffering in poverty but when you do any program please do some livelihood programs that would benefit the community and not just give out Money as others are absorb and not even exerting effort to strive hard anymore.
Please do not be GREEDY. People voted you because they believed in YOU so please prove us that for once that it is not a mistake to TRUST YOU and that our VOTE is worth it.
If you WIN please be fair and not look into those who voted you versus those who voted against you because again it is OUR RIGHT to VOTE and decide who we see fit to run the country. Once you are in the position all the FILIPINOS will look into you as the MOTHER or the FATHER of the NATION. We would expect so much from you including an unconditional love of a parent towards their children.
There are so many issues in the country and one of which is the current situation in Baybay Leyte Philippines after the Typhoon Agathon. So if you win this election and as you do your duty please take good care of yourself too because WE NEED YOU. This is not just for those who run for PRESIDENT but also for those who run for any other position in the Government.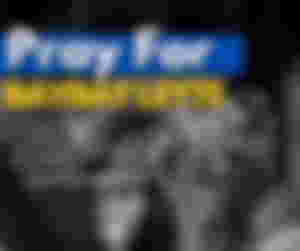 ---
...end thoughts...
Lead Image: My baby's photo.
---