Black Pink in your Area
K-POP has been circulating worldwide most especially the girl trend group called BLACK PINK.
No one can deny that this group have invaded the entertainment world like a flash. They are full package when it comes to beauty and talent.
The group is now on their world tour concert and is set to have a concert in Manila PH by March so the fans are now going gaga over buying because it gets sold out!
Based on my research here's the price of the tickets:
P19,450 for VIP Soundcheck,
P14,950 for Floor,
P13,950 for Lower Box A Premium,
P13,600 for Lower Box Regular,
P12,950 for Lower Box B Premium,
P11,600 for Lower Box Regular,
P9,000 for Upper Box A, P7,000 for Upper Box B Premium,
P6,000 for Upper Box Regular,
P5,000 for Upper Box Sides,
P4,000 for Upper Box C Premium
and P3,000 for Upper Box C Regular.
Click here for more details.
But in events like this SCAMMERS are very active. Others are actually hoarding these tickets and selling it to a very expensive price.
I would be very honest I like this group but there is no way for me to spend such amount just to be on a concert. Maybe because I really cannot afford or because I have much more priorities than being on this event. Though I am amaze to those who can actually afford this and surely the Arena will be full.
There is this incident in SM SEASIDE CEBU where a group of friends used their connections and was able to buy around 16 tickets without standing in line while hundreds of BLINKS even artists are trying to stand in line just to be able to buy tickets.
Click Here to read more details.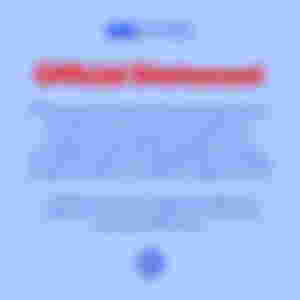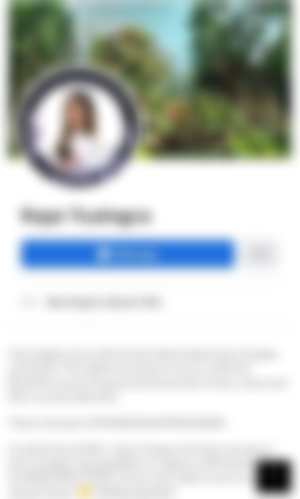 See details: Click Here
---
...end thoughts...
This is such a shame to especially to my fellow CEBUANO but there are really people who can buy expensive stuffs but doesn't have a class.
This lady and her friends were caught because of their posts online boasting about them getting the ticket without the need to stand in line while others are following the rules and really waited hours for them to be able to buy a single ticket. Kids at this generation are so full of themselves that they won't be ashamed to even broadcast something bad that they did because they were too proud of it. They were too proud that they can afford while others would have to work their ass off to just earn that amount.
It is a lesson learned to todays generation to always value INTEGRITY.
It is important to actually do the right thing always. It is best to actually sleep at night with peace of mind knowing that you did not do anything against anyone or step on anyone's shoe just to get something you aimed so much.
Note: Lead Image taken Black Pink's FB PAGE
---