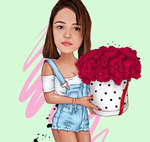 This pandemic have bought so much struggles to millions of people all over the world. A lot of my fellowmen have lost their main source of income and was forced to do different ways just to survive. On the other hand, it showed better opportunity to the others as they were able to unlock that particular side of them that they were not aware.
Now, everyone is trying to bounce back to what they've lost and trying to adjust to this new normal. As pandemic continues people were able to look for ways to continue living. Lucky are those who find new ways to earn and was able to save up.
Speaking of savings, do you think it would be safe to keep your hard earned money in the bank?
Yes? No?
Just yesterday I saw different post about BDO being hacked. BDO is one of the biggest bank here in our country. A lot of employees complained about their missing funds. As per those posts that I have read, the customer service of BDO would just tell them that there is no assurance that they can get their money bank.
A lot of people were in rage! The nerve of their agent to say such statement without even realizing that some spent and sacrificed a couple of years working just to reach that point that they can save.
So to those who has BDO Accounts, hopefully you guys are safe!
While people are still trying to figure things out with their BDO issue here's another way that the bad guys created to take advantage of other people and get "easy money".
Have you ever received a text message from unknown numbers informing you about hirings and easy way to earn with a link that you have to click to register?
By the way, this post isn't mine but I think this is a good fit for an article for awareness.
⚠️⚠️⚠️If you receive messages like these from unknown numbers, like I did, PLEASE DO NOT REPLY OR CLICK THE LINK. It will direct you to whatsapp and whoever is behind this will be able to get your name and photo wherein they will also be a verification for them to see if the number is still being used by you. This is classic smishing (is a type of phishing that digital fraudsters perpetrate using a phone. This method leverages malicious text messages to trick users into clicking on a malicious link or handing over personal information.)

If they get that information, they could gain access to your email, bank, or other accounts.

By clicking the link in the sms message you make yourself vulnerable to

⚠️Triggering the download of a malicious app: Attackers can use malicious links to trigger the automatic download of malicious apps on victims' mobile devices. Those apps could then deploy ransomware or enable nefarious actors to remotely control their devices.

⚠️Linking to data-stealing forms: Attackers could leverage a text message along with deceptive phishing techniques to trick users into clicking a malicious link. The campaign could then redirect them to a website designed to steal their personal information.

⚠️Instructing the user to contact tech support: With this type of attack tactic, malicious actors send out text messages that instruct recipients to contact a number for customer support. The scammer will then masquerade as a legitimate customer service representative and attempt to trick the victim into handing over their personal data.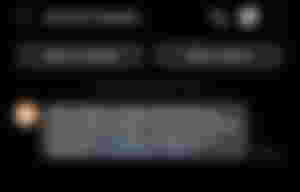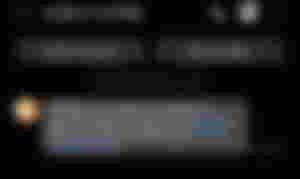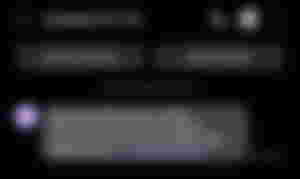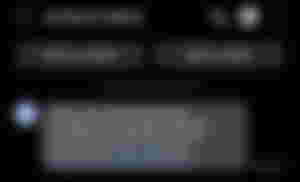 Click Here to see Source.
---
...end thoughts...
My friend was a victim of these phishing sites. He just replied to the message just because he got bored and all of sudden he got a notification that someone used his credit card.
Isn't that scary to think? Especially if that someone might have used your credit card to its limit?
It wouldn't be good to pay for someone elses debt right?
So careful dears!
---