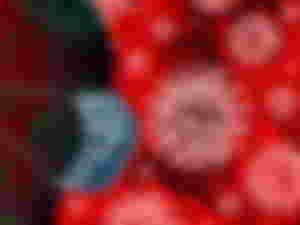 Assalamualaikum,,,how are you everyone???
its can be a amazing post about the situation of our country.
Virus is a element of science. there are many type of virus.some of them make our life disappointed.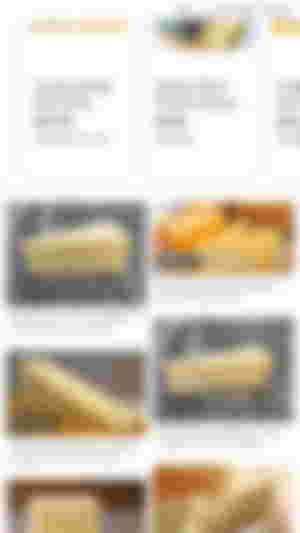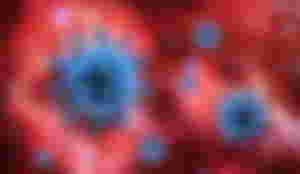 Corona is a dangerous virus for the weak person who attacked by diabetes,cancer etc are the different type of disease.
it is matter of sorrow that there are many people died of corona virus.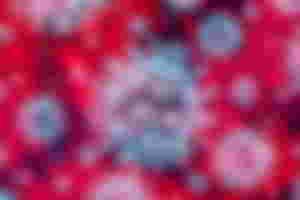 everyone follow my id..