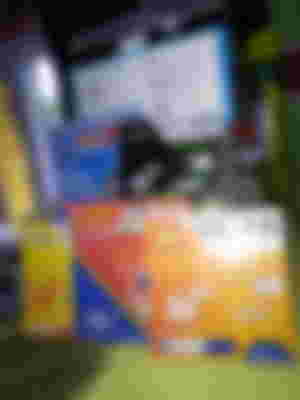 Eloading *
I'm just ordinary person.I am working in my sisters in law's groceries store.I am her saleslady.She let me to have an extra income or sideline on her store.In short she is kind because she was allowing me to have sideline in her business while I'm working to the same time.Maybe because she's also my sister's husband.She wants to help us.So I selling the sim cards and loads here.Eloading is high demands to people because it helps communities in better living communications through texting,calling,video calling and etch.So far people are really prioritize the eloading service.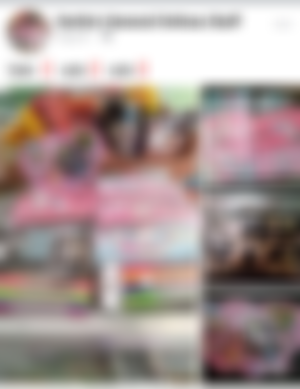 Online Selling*
Another extra income of mine is "Online Selling.These items are the latest post in my facebook page.There are more products there but I didn't upload here.Just only this one the cheapest and afford products for all.In online selling you are not sure to all customers.Other customer is picky.They can return if they don't like.We can't do anything just change the items to avoid contention.We need to follow the saying "Customer is always right" just accept the fact".Just think another ways to pull out the return items.As entrepreneur you need to be humble.Don't be worry on customer unsatisfaction,for sure there is another that reserve well.Online selling is number 3 for me in my earning priorities.
Earning apps/websites*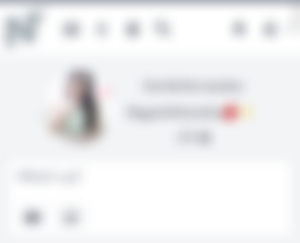 Yes! I am a noise.cash users and I'm proud of it.Im just one and half month old in this platform.Obviously I have a little bit subscribers just only 270 up today but you know I am flattered to have them.I was so happy to be part of this earning site.Just of sharing thoughts and post,quick I can earn small to slight value in every posting.But before I notice in this platform I start at zero.I was lonely on that time and feel insecure to others why they had gotten a value from me while me is zero in their heart back reactions.I was so curious but my friend told me that as a beginners,post is really have no value.All I need to do is more patient and waiting until noise notice me.And finally in my third week I've been notice.Yahoo I got a value 0.04.It was small but Im feeling winner haha yehey!All my efforts is worthing.
Special thanks to them: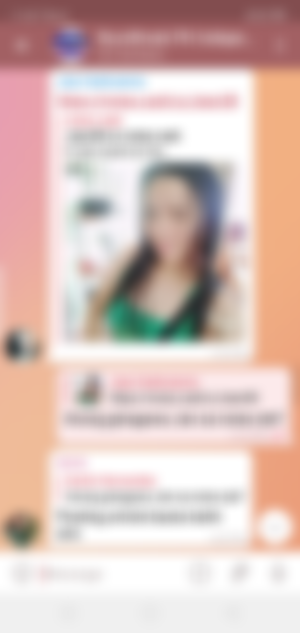 Ate @Jean39 She is my virtual friend.We met at telegram chat because we are same users of buzzbreak.Yes I am a buzzbreak user too but as of now I'm not totally active on that app.I'm just visiting Buzz if I had time.Buzzbreak is good also.It was my past earning app that I love most but as of now I'm not active because of new rules implement.I cant cashout higher than 1 peso.Im not sure if all users got this rules or maybe I'm the one who is unlucky.I feel so sad and still waiting the normal cashout of buzzbreak.I have small saving that I need to claim.Then ate Jean offer her link at noise.cash then I asked her "what should I do at noise cash?"She said" just posting in good content".Ah! and I open her link and start.Now my journey in noise.cash is still going on.Im very thankfull to her that she endorse me at noise even I don't know the trends and kinds of wallet coins.Now I knew and I keep on learning.As of now bitcoin bch is my priorities in saving.Soon to be learn the other kinds of wallets.Now I earn a little to higher value.I also met the generous people there.They are not tired sharing of their blessings tips and angpao in my coins.ph.A big thanks to them.I can't mention them one by one because they are so many.😘
Read.cash*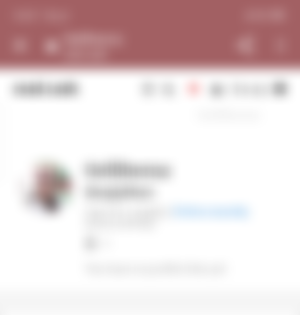 I am newbie in this platform read.cash.I am 2 weeks old using this sites.Again I am Ms.Jean affiliates.I am curious about this.I saw some noiser users post it into their wall.I am interested too so that's why I ask Ms.Jean how is trend in read.cash?She said this platform is writing of articles.Oh! I doubt Can't I? I asked myself.I thought as well and decide okay fine I will try and do all my best.As of now I have 4 articles already and some short post diary notes.I got small value coming from other users and I really appreciate.Even I don't know some of them,they noticed what I had worked so hard.It was my pleasure.Also I want to enhance my skills in writing and speaking in English.I enjoying sharing my moments.No matter what challenge is here,I will not give up until I got notice of the developer.Im looking forward.Good luck to me😊
I discover demand and fast money transactions*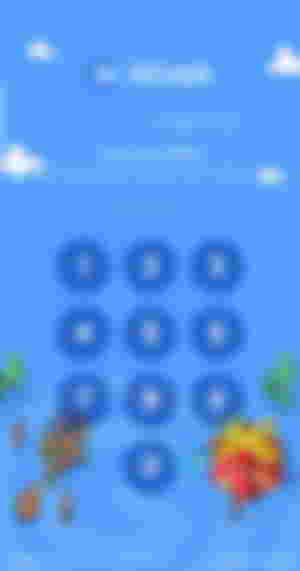 Because of earning sites and apps that I have,I learned to make money.I save the money that I gotten in the platform then I load to people using this coinsph and GCash.
At coinsph you can buy and sell.Trading is trend here.Any wallets is allowed here. Since I am new in bitcoin bch wallet I need to learned more and more about this.I need to know all the kinds of wallets and that's my next goal.
In GCash transactions you can load also.Cashin Cashout is popular.It is the easiest way in claiming and sending money using mobile numbers and names.Easy and no hassle unlike to other money remittance we need to fill up our information and I'd course!
So this two money apps is great👍
I love all of the above.The sites and apps that I have.It really helps me a lot.
Authors message:
We must learn to save while we still have money.Do everything we can with the right strategy to rise in life.
Ghellihernz✨