Missing my Father(Tatay)
Since Halloween UNDAS is coming this November 1 and 2 people are celebrating all souls day.Srarting last week we were allowed to visit our bereaved love ones in cemetery.Our visitation time schedule is until tomorrow.
We just bring candles and flowers no food as of now due to pandemic that we were facing.Our habitual tradition of staying there overnight is temporarily stop.Also the kids are not allowed.Very difference in our former casual
Wherever you are our beloved love ones who passed away...I know all of you were rest in peace to paradise in kingdom of God.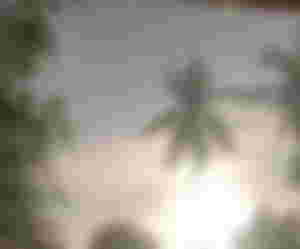 I will bring back the passed since I was orphaned by my father when I was only 7 years old.I don't know if the memories he left me are true or just a dream.Maybe others are just dreams but more are true.I'm happy that even in a dream he visits me to be with.I miss my father so much.I'm thinking what if he was alive now,could I have graduated from college?Couldn't I have gotten married right away?If only my father were alive,maybe I didn't grow up with my grandmother.We would have been close to my mother.She wouldn't have worked to support us.She would have just taken care of us.I felt when I was a child I wasn't whole.I was jealous in my classmate.They are eaten by their parents when there is a rain at school while I wait for the rain subside.If you are alive Daddy for sure you are there for me.I miss you so much Daddy.You are the one who is tender to me.I remember when I was young you will always carried me.I feel I'm your favorite than Ate because when I ask her and tell her about our memories,she remember a little bit memories from you.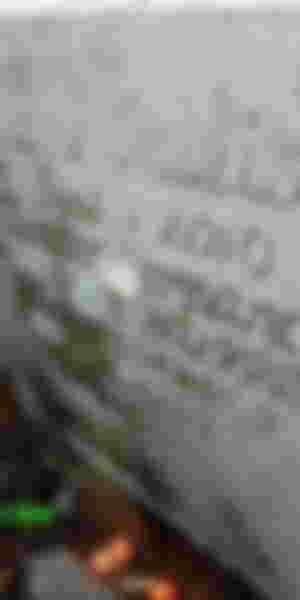 I hope we can visit your grave there in the cemetery because you are separated from other relatives who have passed away.Thank you for always guiding to our siblings.
Now Daddy I am growing up.I also have own family that I really loved.For sure Dad if you are here you would be happy for me on what I have now.
Till we met again Tatay ko...
Your memories still remain in my heart...Promise...
Gellihernz✨