NFT Collection - The Dual Love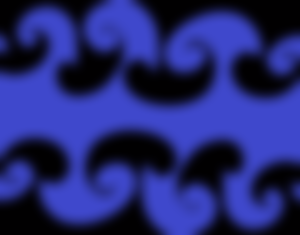 Hello everyone, I'm making available a collection of drawings that I created in NFTs.
I've been doing my designs and creating some characters for over 10 years, and I see the opportunity to launch the NFT collections.
I would like to present a collection I named The Dual Love.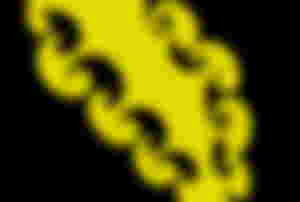 The principle of duality says that everything alternates in its opposite. Opposites are complementary and bring us opportunities for learning, wisdom and love. DUAL LOVE is the name we chose for the collection because the colors don't mix. The design is like waves in an intense feeling of deep affection. DUAL LOVE is an exclusive collection of designs made in SIX color versions. Limited because we don't intend on a very extensive collection. By purchasing a token, you will be acquiring a unique piece that will not have another equal on the market. These drawings are my own creation, handmade and then colored and digitally treated.
This collection has 150 NFTs, only on the Opensea platform, Blockchain Polygon.
I hope you like it! Give me a like on your favorite drawings!
Thank you!
The Dual Collection - OpenSea > https://opensea.io/collection/duallove

All my links and contact > https://linktr.ee/006garde