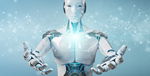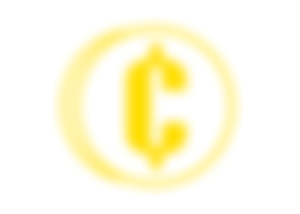 In a rather ambitious experiment, a community of cryptocurrency enthusiasts exploring the first Ghana Cedi (GHS) denominated stable coin. The Cedi is the national currency of the popular West African country Ghana which was formerly known as the Gold Coast.
This tropical coastal country boasts a rich array of natural resources, great cultural diversity and a thriving cryptocurrency community.
Technology adoption is on the rise in the country with the country seeing massive growth in the adoption and spread of mobile technology, internet access and fintech. While bank card use has grown more slowly, mobile payment solutions have experience a meteoric growth since the introduction of unconventional USSD and SMS driven mobile money technology. The easy to use technology has made local and internal electronic money transfer quite attractive and convenient.

While mobile money and bank apps have gained wide use, there still remain a significant hurdle regarding their use. This hurdle is the cost of transactions or transaction fees and charges for sending money. Since most transactions are micro and undertaken by low income persons, high fees can significantly impact the sender and receiver. With Visa fees at about 2.5% and mobile money charges at about 1-3% depending on the network and platform, a low fee electronic transfer medium hold some attraction and appears very much to be needed.
The future tech community is therefore experimenting with the low fee and fast cryptocurrency network Bitcoin Cash, utilizing 0-conf and Simple Ledger Protocol (SLP), to deploy a stablecoin pegged to the local currency.

The project maintains the peg by holding a 1:1 value of the GHS token and a proportional value in another well grounded stablecoin in the project wallet. The balances of alternate stablecoins in the publicly known project wallet will always be representative of the amount of GHS crypto issued and in circulation. Periodic audits will be able to confirm this.
The success of the project will be determined by how well it is accepted. Expect regular updates on this experiment.