The number of living beings by species on Earth 🌎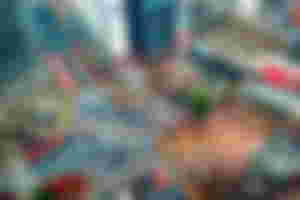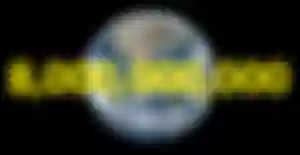 Some days ago you were told that we reached 8 B, a historical fact for humanity, but what are we to the rest of the living beings in the world? Taking articles on this subject is a very complex subject, it is already counting how many humans are around the world.
According to this portal, it says that there are more than 8.7 million species on the planet where they clarify that it is the most accurate figure so far. Almost 300K of those studied are plants, but we are going to focus on the animal part, which is approximately more than 7 million.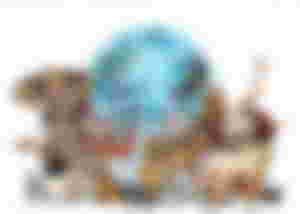 In this other portal the number of species by animal groups appears where insects represent more than 915K but represent 5% of the animal species, while mammals are more Of 4.3K species with 12% of the species, it makes sense for the overall mass of this group compared to insects. In this, there are more than 1.4 million animal species.
In the following article that is highlighted, it gives more concrete detail when saying, where the plants represent 82% of the entire planet, other agents such as bacteria and fungi are 15%, while humanity is only 0.01%, very few JAJAJAJA. Only wild mammals are 4% of the planet, imagine taking out the other animal groups.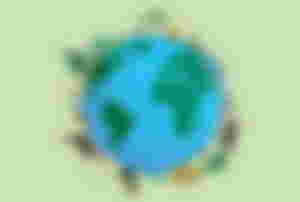 To bring another article of more uncertainties. Here it says that there are 10 million species on the planet, but... only those of us who know, that the human eye still only knows 20% of it, among other mysteries that we may never find out about.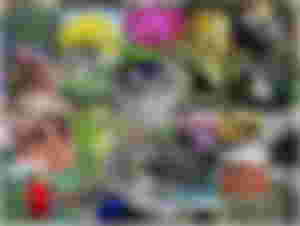 This was not an ecological post, although it ended up taking that meaning, this shows that the great difference between the human race and other species of living beings is extensive and that not all species are known yet.