The experience for now in Cashrain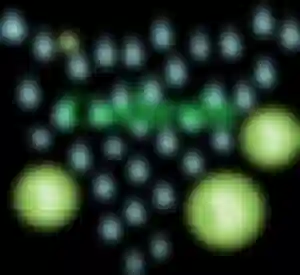 Foto via Google
You will see this article in both Read.Cash and Medium
The first thing I had to confirm was if this site paid and IF IT IS TRUE, pay for which we send you emails and proof of PAYMENT that has come to us through FaucetPay. Well, as with any site, you have to experiment and wait for days if the site is true or is a SCAM, as is the majority of cases because after browsing the site if you have arrived, you pay after the great feature of the site: The CASHRAIN in the communities that are here.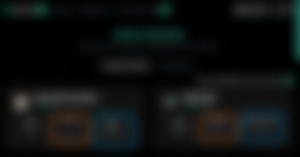 Although they are not great prices for everyone, there is a JACKPOT in which the lucky user wins the largest amount. Here is explained in a couple of examples, the YELLOW BOX is the named Jackpot where that single user will take that amount and in BLUE BOX is the total amount that the user puts into play for the participants who aspire for the greatest amount of $$ in BCH possible. From the 2nd to the 5th place they take an appreciated amount and from the 6th to the last one that participates they take an equal amount of $$ their fractions of BCH.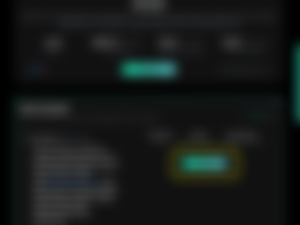 Well, here is an example of this BCH Bull community, which is one of the largest in Cashrain. Generally, on this page, you start participation by clicking on Twitter. You must RT and LIKE, then hit the button that says "Already Retweeted?" and you will get the "PARTICIPATED" button. Then you must wait for the regressive countdown, to know how many BCH you have managed to earn that will arrive by mail and you will check the wallet or exchange where you placed the address of your BCH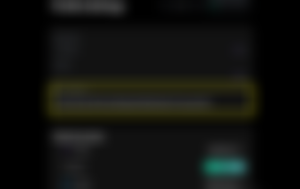 Likewise, you must enter your BCH address so that you receive the balance of the cashrain that you will earn. By the way, this is ours if you want to deposit something for what we publish, we would be very grateful:
bitcoincash:qr782tccdfs0kdg4549a83hjv8y5v70zuseuhlzfn5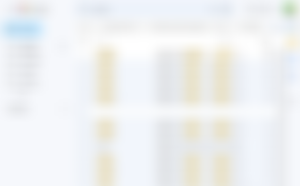 Well YES, here we confirm that IF YOU PAY. Here are some emails from Cashrain with some $$ in BCH given and...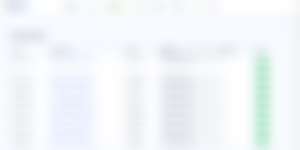 Also what has arrived from FaucetPay (you can register it from any wallet) so you can see there are the amounts deposited.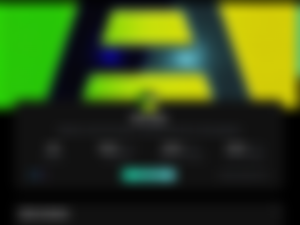 Here is our CASHRAIN community for you to follow, sorry, you still haven't made a promotion to distribute $$ in BCH, but you will be given movement so that you can have your earnings through this App.