The end of the Noise.Cash era, hello to the Noise.App Era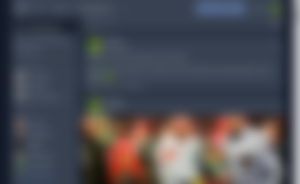 ▶️▶️▶️▶️FF PROFILE IN NOISE.APP◀️◀️◀️◀️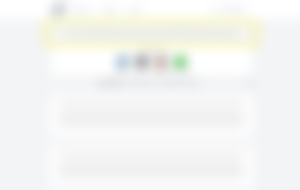 Many who are here at Read.Cash, began their journey to publish what they want and earn money with Noise.Cash worked for around 2 years with that name, but in December 2022 that era ended, since the owners' platform, switched to the Noise.App domain.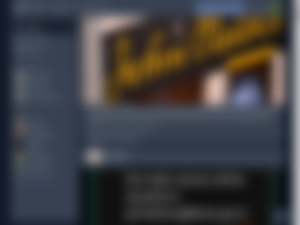 The reasons for the change? It may be the evolution in Web3, of course, but the other is to avoid users and spam content that was altering the site in a wrong way, apart from unstable movements that forced this change, they say this on several sites, it is not an invention own self. In the same way, those of us who have Noise.Cash up to now must migrate our content to Noise.App, as well as the followers we have there so as not to be left alone on the site, since the way you can continue creating content there is by invitation, but with that, you investigate more how the process will be in. App.
With all this, this is OUR SITE IN NOISE.APP so that we can follow each other, invite each other and continue generating content to earn more.
Noise.App is shown as a GLOBAL SITE, which is in all kinds of languages to make it more comfortable for you. From this part, our language is SPANISH, although we understand ENGLISH very well, all of your choices.
What we know so far is that the issue of earning coins through your publications on the portal has not yet been established (perhaps in a matter of days or weeks it will be enabled), perhaps because they are sending the content of the old page to the new one, in At that point we will receive BCH again, the currency of the site.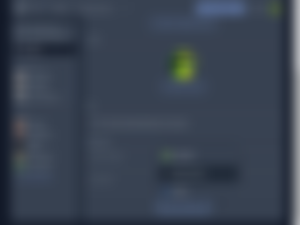 However, in the profile part, you can add the wallets that you have from other sites. As you can see in the image it will not only be BCH, but also BTC, SmartBCH, ETH and even Paypal. This makes it interesting to have more options.
As for our experience with Noise.Cash, as we said in THIS POST, it was not so pleasant in terms of receiving coins, we had very little compared to here in Read. Cash that if we have been lucky, so we hope that the amounts of earnings in this new version will not be $0.01-0.05 but let's talk about $1-5 dollars in each post, something ideal without a doubt.