Cashrain is being a success, we need more crypto pool rain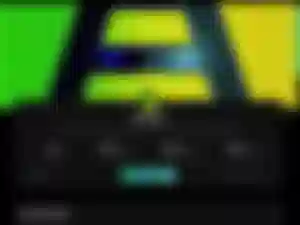 It is the last great sensation of 2022 and the first of 2023, that Cashrain has generated these days, it is the great hope for many to earn more money in this high pool rain competition, whoever has won the Jackpot or the TOP 5 of a good amount in $$ we congratulate you a lot, whoever cannot (we can) be the next lucky ones with the largest amount of coins in BCH.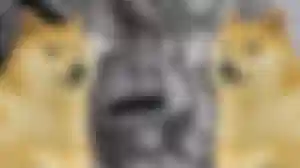 Achieving more opportunities to earn coins should be a great movement during 2023 that should join the main cryptocurrencies, we would say in a special way coins like DOGE, DGB, LTC, or TRX that we see are the coins apart from BCH that can be obtained more quickly results in this rain pool game, even than the 2 main ones in the market like BTC and ETH. Faucets are still a great option, but they are not one of the few options to earn coins.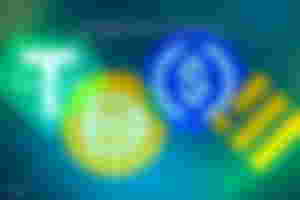 Of course, how great it would be to see stablecoins linking officially (without any SCAM as many cloud mining sites have been) in this game, because they are parallel to the dollar, being great if USDC, USDT, BUSD, DAI, or others reach your wallets.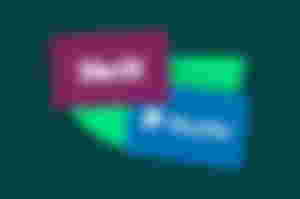 Why not? Outside of the crypto circle, let's see the rain pool of TRUTH, TRUTH of Paypal, Skrill, Payeer, or others, this link is increased to bring more users closer.
There are other sites where you can generate extra money, on these occasions of chat rain for the activity you generate on those sites, such as Cointiply and Stake. The first one creates many coins every hour for the activities in site tasks in a percentage that will go to your user.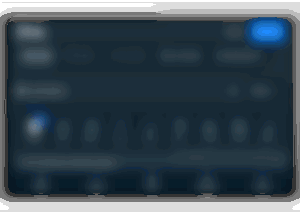 While in Stake it is somewhat more complicated, because the amount you get in chat rain will reach you, but you must achieve a minimum of $500 in bets and thus achieve an extra in your wallet on the betting page.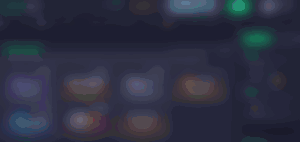 In another order, you also have Freecash, not from the rain pool but if you reward more coins for the offer walls that you have worked during the day, if you make more you can achieve more income during the month. It would be great news if you can generate coins on the site through the chat, which is very active.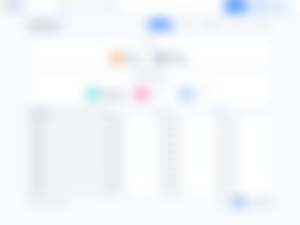 Another one that can be mentioned, although further away from the rest, is Faucetpay, which is a site where you can host different currencies, but where there may be STAKING on this occasion is with the FEY currency, which is one associated with them, especially if you use the option of Multiply coins. The site does not have a chat but with the great advantage of withdrawing coins with low commissions, but that is another story.