Why should you Freelance for Cryptocurrencies
Freelancing is the future of the workforce.
Becoming your own boss, setting your own hours and deciding on what projects you do and don't want to participate in without being stuck in a stuffy office are the main reasons freelancing is more popular than ever.
Freelancers mainly operate within industries and positions whereby the work can be done from home such as; computer programming, graphic design, music and writing to name a few. Hiring freelancers is also an attractive proposition to businesses, the ability to get the work done with a one off payment rather than hiring someone and paying them monthly works out a lot cheaper in the long run. That may be even more attractive to businesses should they decide to pay with crypto.
For a business unless it is absolutely necessary to have on office and employ staff then it makes absolute sense to go down the hiring of freelancers route. This would be an enormous help with cutting costs. A business would also benefit from paying freelancers with crypto;
Instant Payments – Pay and receive from anywhere in the world with lightning speed transactions

Extra Security – The transparent nature of the blockchain as well as the use of private keys and cryptography ensures that the system is not easily corrupted

Convenience – The technology involved means that processing payments are easier whether you are receiving or sending

Lower fees – It is less in fees to crypto than it is using the centralised services we use now

Global Market Access – The technology removes borders and can give businesses international status

Decentralised Marketplace – Middle men are a thing of the past, peer to peer transactions mean greater control

Financial Freedom – With freelancing already a path to financial freedom, owning crypto can give further freedom by having total control of your finances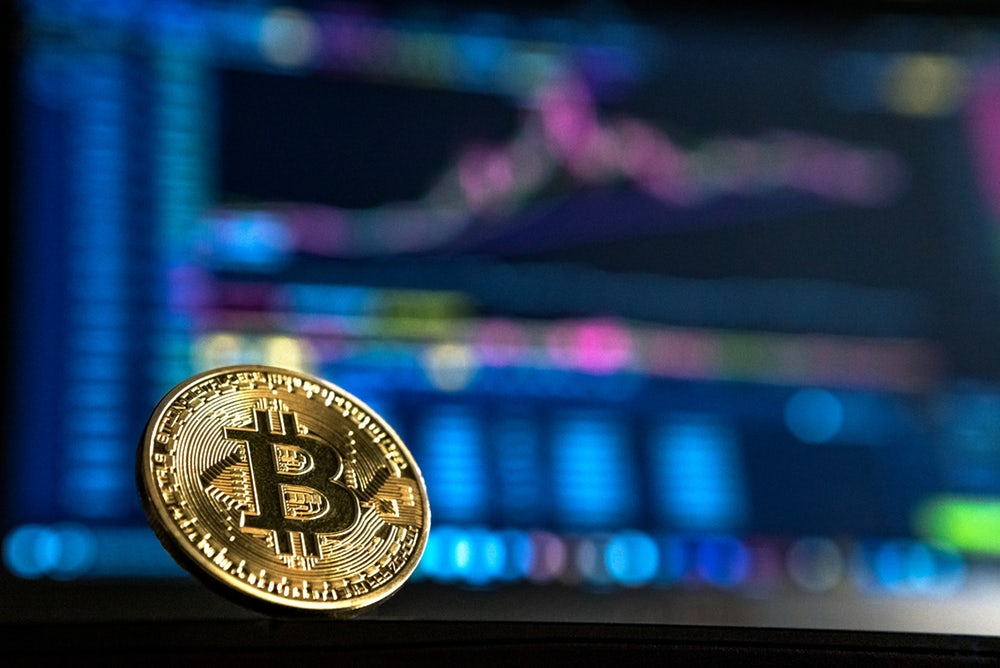 Being able to connect directly is a feather in the cap for both the customer and freelancer, saving money on not having to pay intermediaries. Using crypto is also incredibly secure, as once a payment has been sent to the blockchain it cannot be cancelled. So none of those pesky chargeback fees can bite you on the behind.
Anonymity is key to how you can operate with crypto. To send or receive payments there is no need to reveal who you are. There are many different ways that a freelancer can begin accepting crypto and thankfully it is very easy to do. There are no banks and in many cases you can just download an app and you're ready to go!
The world is changing at an incredibly fast pace. The people who embrace the change are the ones who will prosper.
Don't bet everything on black though. If you are a freelancer and are already making money using other channels then that's amazing for you! The new breed of freelancers though may want to operate purely in crypto. The 2018 crash has hit many people hard, but trust me it's about to blow up again!
FreelanceForCoins is the place where buyers and freelancers using cryptocurrencies like Bitcoin (or Ethereum, Bitcoin Cash, Monero and stablecoins) can find each other. We believe that every freelancer in the future will have had at least one project done for crypto. Every year cryptocurrency adoption grows with no stopping in sight.

However, it's really hard to find freelancers accepting cryptocurrencies. It's a hard task even for us. We plan to take it slowly and attract users and earn their trust over time, adding new features and making this site more and more usable every day.
We hope you join us in our journey.

If you want to buy some services - look at the "Offers" and see if you like something. or publish a "Project" if you need something more custom tailored for you.

If you are a freelancer - offer your services in the "Offers" section or see the "Projects" for something you might do.
Enjoyed this article?
Earn Bitcoin Cash by sharing it!
Explain
...and you will also help the author collect more tips.
Comments