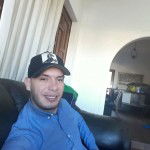 May 2020 cryptocurrency exchange commission income ranking.
Huobi took the first place.
HT is expected to increase by 20% of commission income by buyback.
If you look at the fee income, it is triple in the first round.
No. 2 x Okay
third coin Bass Pro
4th by Nance
is not a big difference 2nd - 4th.
Upbeat is 11th, and Bithumb is 12th.
Upbeat is a new real name account that has been released, so I think the ranking will rise sharply.
MXC is ranked 7th.
MXC seems to be one of the fastest growing exchanges in recent years.
The MXC exchange also started STEEM margin trading.
STEEM trading volume is also steadily increasing.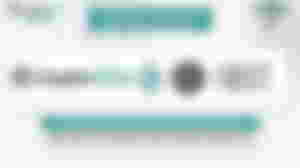 It is said that Crypto Dipper has started running the IOST node.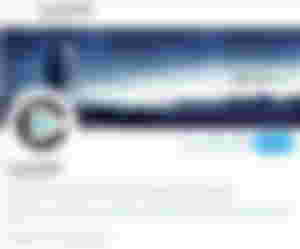 Recently, IOST is also a coin that has attracted attention.
If Crypto Dipper participates as a node operator, it is expected that the promotion and marketing of IOST will be accelerated.
In fact, technology is important, but in the context of numerous coins competing, the importance of publicity is increasing.
The future of IOST looks bright.