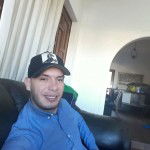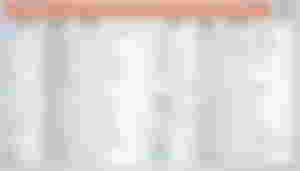 Hello, this is Dion. After the third half-life of Bitcoin, the price of Bitcoin has risen, and the price of altcoins has also shown a remarkable rise in line with the so-called event .
Of course , since Bitcoin's volatility is high , you need to be careful when approaching altcoins as a short-term investment, but I think that investing a part in alt that seems likely to be a good investment strategy is a good investment strategy.
Based on the data of ICO Analytics, we will briefly summarize the main events of several altcoins scheduled for May to June .
This posting is not intended to encourage investment. Please use it for simple reference only.
KUCOIN will conduct LUKSO pre-sale for token holders who have more than 100 KCS from April 20 to May 20.

The price of KCS is also increasing as IEO took the launch pad model of Binance from Cucoin.

In addition, the price flow of the projects that recently conducted IEO at Cucoin was good, so if you have KCS, you may want to consider participating.
#2. ONE Open Staking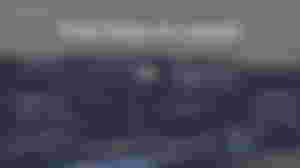 Code Freeze has been completed on the Harmony mainnet and now the ONE token staking will start after the mainnet staking upgrade .

Although the price seems to have been shelved to some extent, thanks to this, the interest is increasing mainly due to the overseas community .
#3. Kyber Network Crystal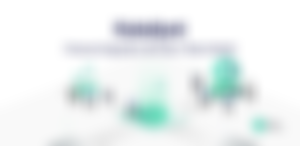 Katalyst update will be conducted to induce participation of KNC token holders and adjust ecosystem incentives in Kyber Network .

KNC token holders will receive a network fee fee as a reward by voting on KyberDAO after staking .

As the utility of tokens has increased, the price of KNC tokens has recovered a lot, and it is a project that needs to be watched with interest in the upcoming 2020 as well as the delegated staking event in the second quarter.
#4. KEEP StakeDrop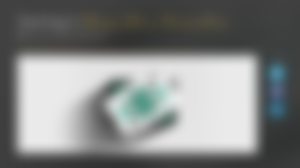 StakeDrop starts on June 9th on the KEEP Network.

StakeDrop is an event that can receive KEEP tokens by staking ETH, and it seems to have the effect of locking up ETH as well as KEEP.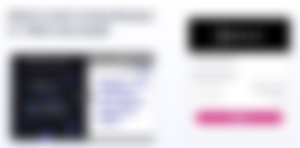 SKALE Network is a chain designed to create workflows for users and developers by significantly improving speed and lowering costs while improving the user experience of DApps.

With full compatibility with EVM, DApp developers can easily integrate existing Ethereum smart contracts with SKALE.

Many D-Apps, including games on the Loom network, are running smart contracts on SKALE's sidechain testnet.

The exact schedule has not been released yet, but it is expected that a token auction will be held at the time of the mainnet launch .