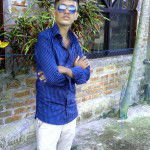 3 years ago
(Last updated:

2 years ago

)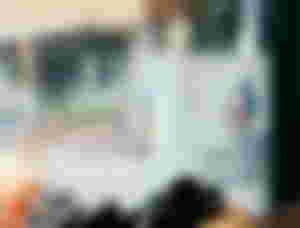 I like Bangladeshi Food. I like this type of Food because it's very tasty and mouthwatering also it's hygienic. Bangladeshi food is good for health and less oily also it's affordable but fast food is harmful for health and too oily also it's expensive. My Countryside is beautiful in Bangladesh.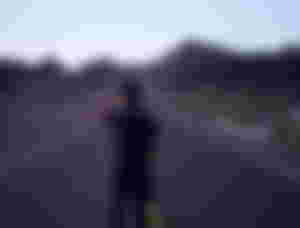 I Like to travel, when I go to new places, I like to shop and visit. I like to travel with my friends because I can share everything with them also we can enjoy a lot. Sometimes I like to travel with my family because I feel secured and relax a lot.
I like to use Transport CNG. I use it in the morning and Evening time. I use it because it's comfortable and affordable. I want to change the system and seat.
There are several places I like most for Instance my hometown, historical places, museum and so on. Among them I like my village.
My village is situated in Anikelibuda. I love my village village for a number of reasons. For example: 1. it's beautiful 2. it's natural 3. it's neat and clean. I came to know about this place since my childhood. My future plans regarding this are, 1. it's will be modern 2. people will be more educated 3. more factories will be
My best holiday was in 2016. that time, I did several things for example: 1. I enjoyed with my friends. 2. I introduced with new people. 3. I shopped around 4. I ate Bengali food. 5. I gossiped with my friends. I was with my friends. Because It was the first day of Bangla new year and it was the biggest festival for Bangladeshi people that's why It was special to me.
that's is for today.
Sponsors of Foysol_Ahmod6678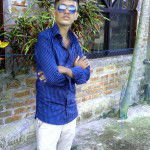 3 years ago
(Last updated:

2 years ago

)