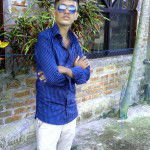 3 years ago
(Last updated:

2 years ago

)
My home district is Moulvibazar. I go there Many times. Bus and CNG is the Main transportation of My home District. there are a number of drawbacks of my home district Such as: 1. there is no any University Now. 2. there is no any Airports now. before was now it off.
but there are several positive sides. For example: 1. this is so neat and clean. 2. this is natural place. 3. people are good there. 4. there is a good relationship among people. 5.This is Modern place. 6. there are Several National University in College. 7. there are many peoples live in London and others Country. 8. this is best place for tea tree.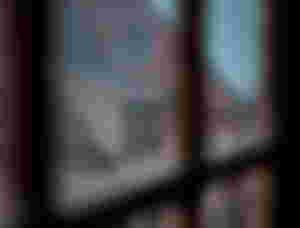 Every day I see, a street market in my home district. Several types of people go there, for instance: 1. Middle class 2. low class 3. High class. also I buy a number of things from there. Such as: fruits, clothes, Fish and so on. there are many negative sides. for example: 1. this is a dirty place. 2. this is unhygienic 3. sometimes, customers are not satisfied.
also there are several restaurants. I like such as: pansi, seven star, 5 star, 3 star, London Restaurant and also more, among them pansi my favorite restaurant. When I go in town, I try to go there.
In my Home Peoples, I got Best gift from my father. my father gave me the gift. it is special to me because It's nice, it's expensive, it's handy, it has a good Camera, it has splendid features, it has incredible sound system. Sometimes, I see the brand of the gift.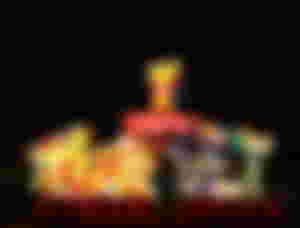 When Come Festival, I feel better in my home district. there are several festivals, such as: Pohela Baishakh, Eid_Ul_fitr and eid_Ul_Adha and so on. I love Eid-ul-Fitr. I celebrate it with my family and friends. I celebrate it in a number of ways. For example: At first I do it with my friends. Like I meet them at a restaurant and eat different kinds of foods, gossip for a long time and watch movies. Secondly, I visit my relatives as I don't get time very often.
If you don't celebrate
I don't do anything on that day. I sleep the whole day. I watch Mobile and I pay games etc.
It is very important because it shows and 1. demonstrate to the new generation and to the world. 2. I get to know about different Religions. 3. it helps to preserve out culture and heritage. 4. it gathers our family members and Friends. 5. It breaks the monotony life. 6. it builds our Social relationship.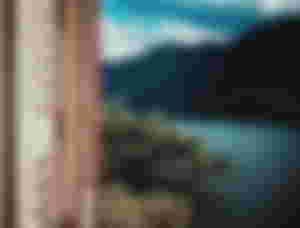 Actually, I'm from Sylhet, Moulvibazar to be more exact. Moulvibazar it's are my home distinct. my home district is best places for visit. I have visited a number of places but that are not good than my home district place.
If anyone wants to visit, you can to come in my Home district. it's Moulvibazar of Bangladesh. Really, My home distinct are great place for visit.
Sponsors of Foysol_Ahmod6678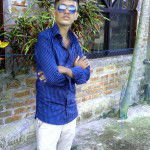 3 years ago
(Last updated:

2 years ago

)