Mr. Milk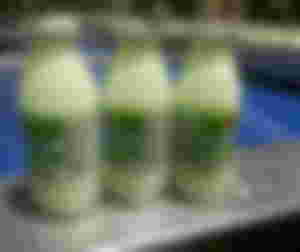 pran Company is Very Famous in our Country. In this Company have several products. in the all products Green apple yoghurt flavored milk drink It's best for all peoples and Children. 10,000 Worker working in this company.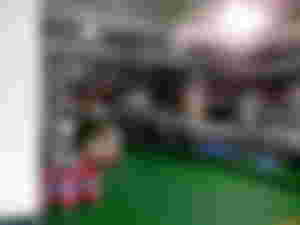 It's so neat and clean, so every worker like this place. Everyone looking beautiful it. and in this place have one Leader and three helpful man of leader. also working so many worker.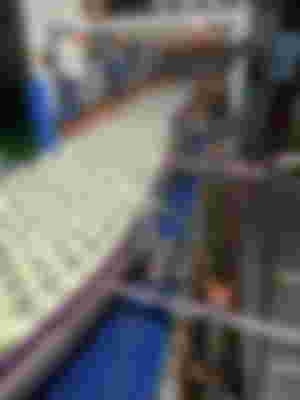 it's Making several products for supply. its good side for making product.
there are several good side, such as:
1. this room are Looking amazing.
2. this product are famous in our country. 3.it's for sell in others country in the world. 4. this place are easy for working. also more good
also there are several bad side, such as:
there are Sometimes are mistake a few product.

also many times is wrong on the product box. but off day, every worker it's try to right

it's very hot place, it's problem because of machine.

a few time are machine problem also a few problem
this company place are Olipur, Hobigonz, Sylhet of Bangladesh.
everyone, if you want to work in this place, you can to try there for job.