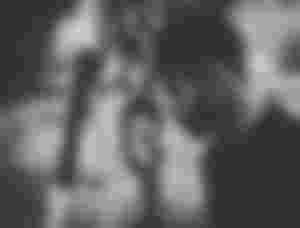 The various formula discussed so far assumed that the base period is any fixed period. the base period is the immediately preceding year of the current year. Moreover, the index of a given period on a given fixed base was not affected by changes in the relevant values of any other year. but in the chain base method, the date of each period is related with that of the immediately preceding period and not with any fixed period. this means that for the index of 2000 the base would be 1999 and for the index of 1999 the base would be 1998 and similarly of the index of 1998 the base would be 1997. such as index numbers are very useful in comparing current period date with the preceding periods date. fixed base index in such a case does not give an appropriate comparison, because all prices are based on the fixed base period which may be far away for the current period and the preceding period.
for constructing an index by the chain base method, a series of indexes are computed for each period with preceding period as the base. these indexes are knows as link index or link relatives.
The steps of calculating link relatives are Summarized below:
(1) Express the data of a particular period as a percentage of the preceding periods date. this is called the link relative.
(2) these link relatives can be chained together. this is done by multiplying the link relative of the current year by the chain index of the previous year and dividing the product by 100.
Chain index for current year= link relative of current year * chain index of previous year/100
The chain index is useful for long - tern comparison whereas link relatives are used for a comparison with the immediately preceding period. the fixed base index compiled directly from the original data and the chain indexes compiled from link relatives give the same value of index provided there is only one commodity whose indexes are being constructed.
Sponsors of Foysol_Ahmod6678