Today I share Some information about Adjustment of time series data.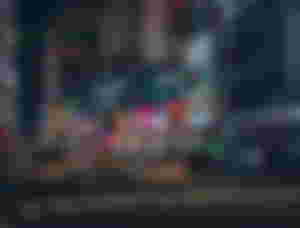 Before beginning the actual work of analyzing a time series it is necessary to make certain adjustment in the raw data to removed the unwanted elements of time series. the adjustments may be needed for:
Calendar variations.

Population changes

price changes

comparability
1. Adjustment of calendar variation:
in order to eliminate difference caused by calendar variation, some adjustments in that month will be less. the adjustment is made by dividing each monthly total by the number of days in the month to get the daily average for each month.
For example, the month of February has 28 days (29 days), march has 31 days, etc.
2. Adjustment for population changes:
The changes in the size of population can turn the comparisons of many things. for instance, National Income may be increasing every year, while per capita income may be decreasing, because of the population growth. If we want to get the per capita income month by month or year by year, then the total national income must be divided by the number of months or the number of years. For the period and by population in each of these time - intervals. This will remove the influence of increasing population.
3. Adjustment for price Changes:
The effect in price changes in raw data can be removed by dividing each weekly figure by the cost of living index for that week. it must be followed in the entire series.
4. Adjustment for comparison Purposes:
If two or more series are to be compared in time series, they are converted into percentages of a given past period. Then the percentages can be compared easily.
Sponsors of Foysol_Ahmod6678