Good evening everyone and to those lucky winners in my sponsorship giveaway. I just want to give an update about the payment of my sponsorship.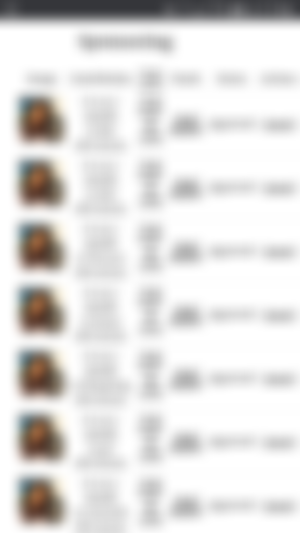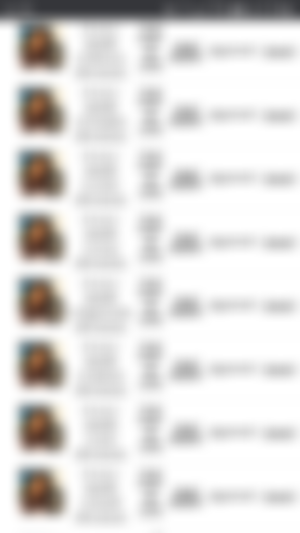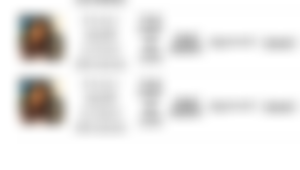 All payments are already settled and approved by read.cash.
For those who did not activated their sponsorship blocks kindly activate it. I already mention you guys in my previous article this morning. I am hoping for your respond.
Sponsors of FelmarAlmighty